Empress Njamah Speaks on Pressure to Get Married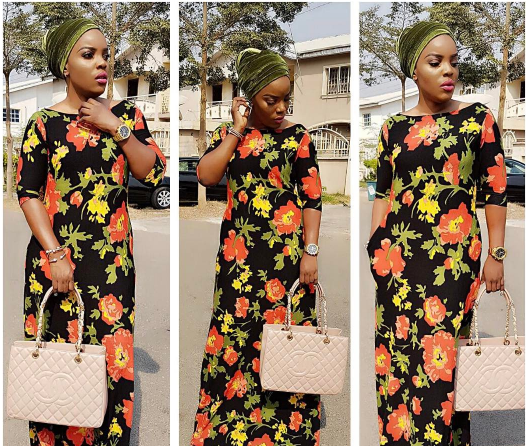 Nigerian actress and Abuja-based business woman, Empress Njamah, has disclosed that she's not in a rush to get married, as she has other constructive things to spend time on.
A lot has been written and said about the curvy actress and the focus of most of the write-ups is when she plans to quit spinsterhood. Not bothered by the never-ending probe, she says she's not under pressure to get married.
READ ALSO: 'These days, there are 30 women to a man' – Empress Njamah Talks Baby Mamas & Getting Married
In her interview with Punch, the stunning diva advised people to mind their own business, as it's her personal decision.
"I wonder why people cannot just mind their business. Whose business is it whether I get married or not? For Christ's sake, it is a personal decision and people should just respect my privacy.

I am not under any pressure to get married as I have a lot of more constructive things to spend time on. If it comes, I will gladly walk down the aisle and if it does not, I will take it as the will of God" she said.
She also disclosed that being a single mother is usually a matter of circumstance and not choice.
"I don't think any right-minded woman would want to be a single mother. It is usually a matter of circumstance and not choice. Most of the single mothers you see out there acting like they're enjoying it actually cry their eyes out in their closets.

It takes two people to make babies and I don't see why one person should be saddled with the responsibility of raising the child," she concluded.
Photo credit: Instagram