Empress Njamah on Domestic Violence: "Women should be blamed too"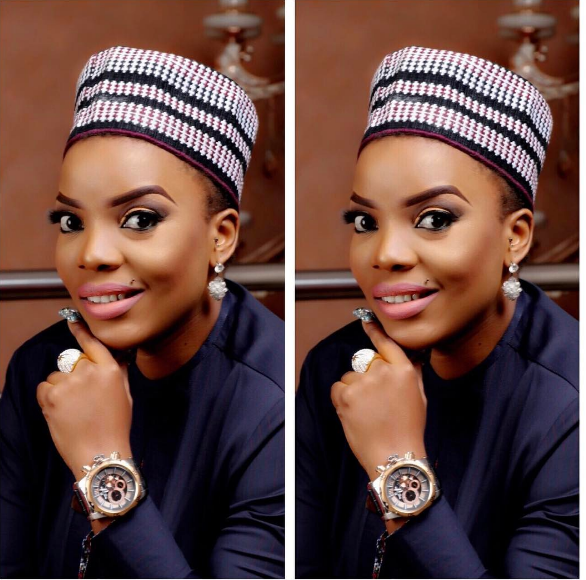 Nollywood actress, Empress Njamah is speaking out about domestic violence. She says that it is not always a man's fault when there is domestic violence in a relationship. In her words, sometimes women torment men mentally and also beat them too, but people don't really talk about that.
According to her, women should learn to help men manage their anger.
READ ALSO: Empress Njamah Speaks on Pressure to Get Married
"There are Men who are more beaten up emotionally than the women they beat up physically. Some women are headstrong and can traumatize their men mentally that they don't know when they hit in anger.

A man might have experienced one or two things growing up. These Men need us to be supportive. Women should help these Men control their anger. Stop getting advise from single women, don't let them mislead you, instead read books……Men are Babies, they wanted to be treated like babies and that is why some go on to cheat when their wives are frustrating them."
READ ALSO: "Be a proud woman and don't allow these stupid men to use you!" – John Njamah Advises on Domestic Violence
The single lady made this known in an interview with Broadway TV.
Watch…