Hmm! Jada Pinkett Smith Spills on her Dark Past and It's Dirty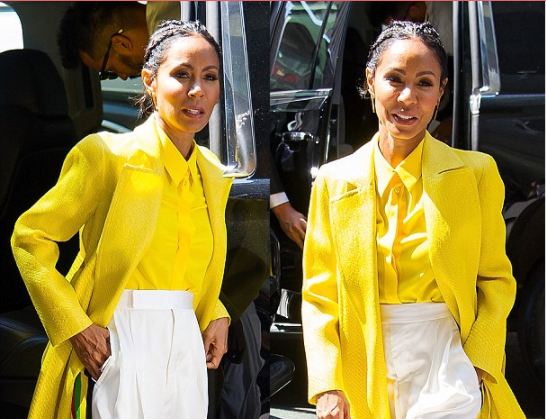 American actress and sweet mother of two teenagers, Jada Pinket -Smith has revealed some dirt about her past. Jada, 45, made the revelation during an appearance on the radio show Sway In The Morning on Wednesday, while recalling her friendship with late rapper Tupac Shakur, Dailymail reports.
In the interview with SiriusXM, the actress revealed that when she and Shakur first met, she was into drugs.
"It's kinda hard because I haven't really told the whole story," she admitted.

"One of the things that's very interesting that I've never really said before is that when I first met Pac, when we first met, I was a drug dealer. Yes."
READ ALSO: Jada Pinkett Smith Reveals Fitness Secrets
She said 'something very bad' happened to her, prompting her to turn her life around.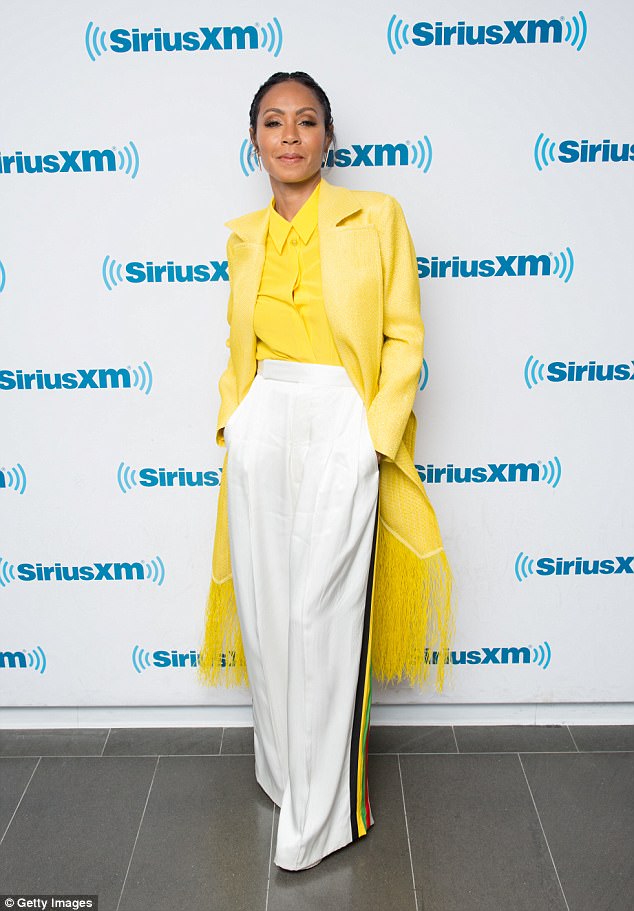 "I was coming out of the life, he was going more into the life. There was a point in which we met and then we kind of were going our separate ways. And I just felt like, 'OK God, one day you're going to do for Pac what you did for me, which is you saved me. And that just never happened for him.

And so that is something that I am constantly having to confront," she said.

"I know that most people wanna always connect us in this romance thing, but that's just because they don't have the story. But it was based in survival, how we held each other down, you know what I'm saying? And when we have somebody that has your back when you feel like you're nothing, that's everything."
READ ALSO: Will And Jada Pinket-Smith Under Child Protection Investigation Over 13 Year-Old Daughter's Controversial Picture
Tupac was 25 years old when he was shot and killed in 1996.
In the chat, she added that recently, it's become more important to her for people to understand the friendship she had with him.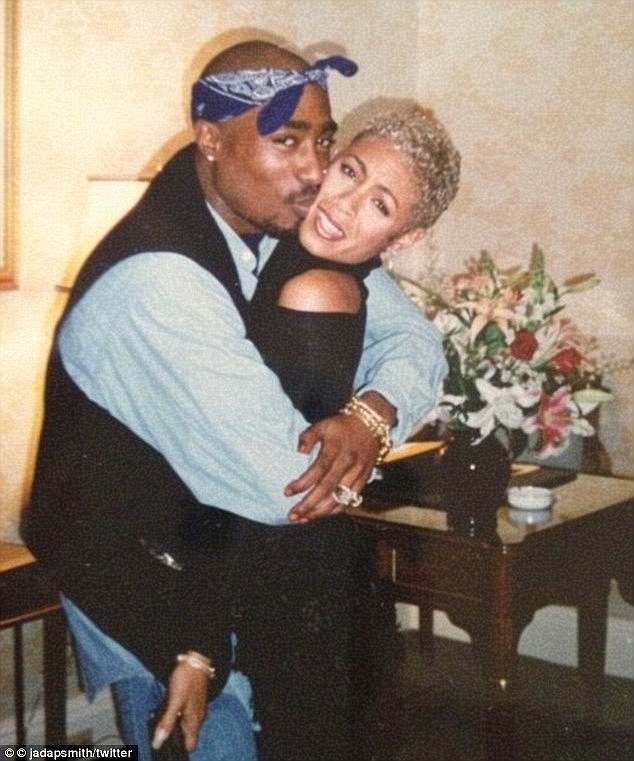 READ ALSO: How Would You Rate Jada And Will Smith's Parenting Skills?
"I just decided that one little piece was important to share finally because it gives more insight to who we were that it wasn't just about, 'You have this cute girl and this cool guy they must have been in this [romance]!' Nah. It wasn't that at all," she said.

"It was about survival and it's always been about survival between us, you know what I'm saying? And holding each other down in ways that he and I could hold each other down."
Jada is happily married to American actor and comedian, Will Smith and the pair are proud parents to two lovely teenagers, Willow and Jaden.
Photo credit: Twitter/Getty Images