Dear MIMsters: Should I Listen to My Friends or Just Follow My Instincts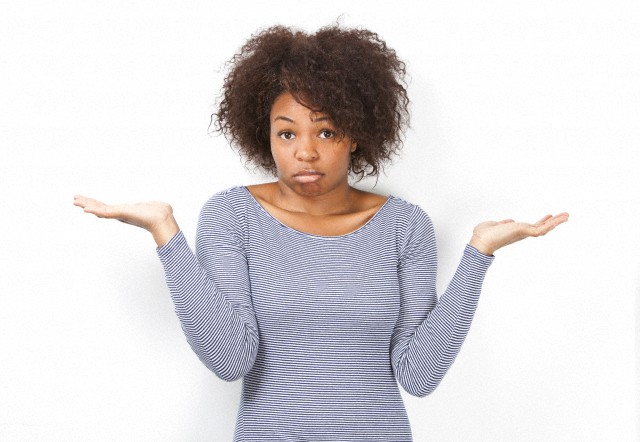 I need your advice on what to do as my friends are making jest of me.
I am 27-year-old in a relationship with a 49-year-old man who has never been married nor has any kids. I live in one of these European countries.
I left my ex who is a Nigerian because of his cheating ways. Even though he is still begging, I have refused to take him back.
SEE ALSODear MIMsters: Is He Genuine or Is Only After Securing a Citizenship?
At the moment, he is even living with his girlfriend. But he said he will be coming to visit me in my city which is 7 hours away from me by car.
I met another Nigerian who is 32 years but I'm scared as I was also told that he is in a serious relationship. I asked him but he denied it. He told me that they have been separated for a long time now.
Meanwhile, the 49 year old man is not a Nigerian. He is not even from Africa and I have feelings for him just as he has feelings for me. He is even planning to take the relationship to another level but my friends are laughing at me.
SEE ALSODear MIMsters: Are These Red Flags of an Abusive Relationship
They are telling if it was for residential permit it's ok but for spending the rest of my life with a man old enough to be my father is odd. I told them as far as he makes me happy, respects and appreciates me, I'm good.
Note: he lost his fiancee to cancer last 2 yrs. What should I do? Should I listen to my friends or just follow my instincts?