Revealed! Why Princess Diana Feared Losing William and Harry to the Royal 'Establishment' Amid Split from Prince Charles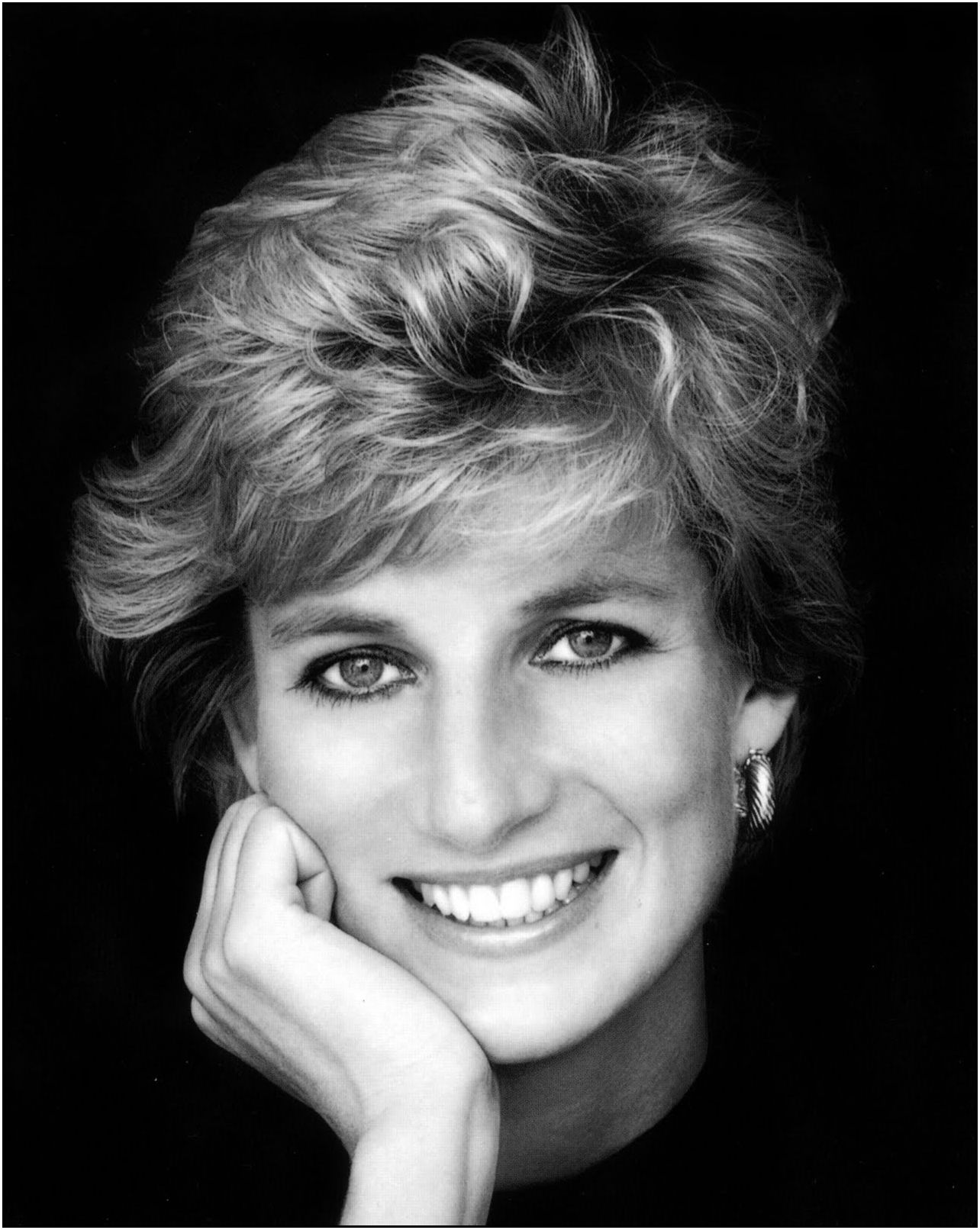 Following the recent interview of the Princes, more stories on their mother, Princess Diana, keep unfolding. In the years just before and after her separation from Prince Charles, she was weighing a tough decision.
The royal who had been privately struggling with bulimia, depression and her husband's longtime affair with his eventual wife, Camilla (then Parker-Bowles, now the Duchess of Cornwall) wanted to open up about the mistreatment she felt she had been subjected to throughout her marriage.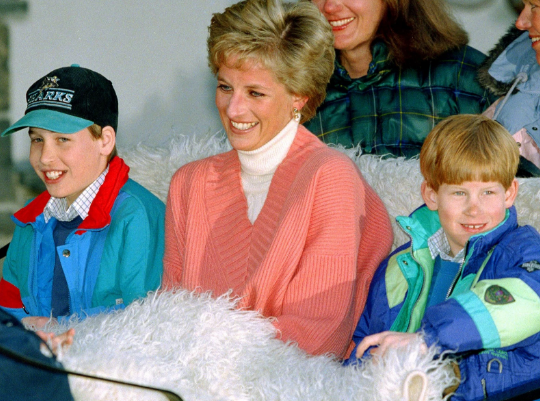 As it became clear that her marriage was unraveling, she became concerned about losing everything. Her friend James Colthurst, tells PEOPLE that she feared that her children, Prince William and Prince Harry, would be kept away from her if she opened up.
Colthurst said she wanted to tell the world how appalling things had been, but she knew there could be consequences. It was said that Diana was worried she would be blamed then sidelined and eventually would lose her position as mum.
READ ALSO: Princes Williams & Harry Bare Their Hearts in Emotional Interview About Their Mother, Princess Diana
However, Diana did eventually open up. In secret, she spoke to author Andrew Morton, supplying him with the material for a tell-all book, Diana: Her True Story, which was published in 1992, the year she and Charles separated.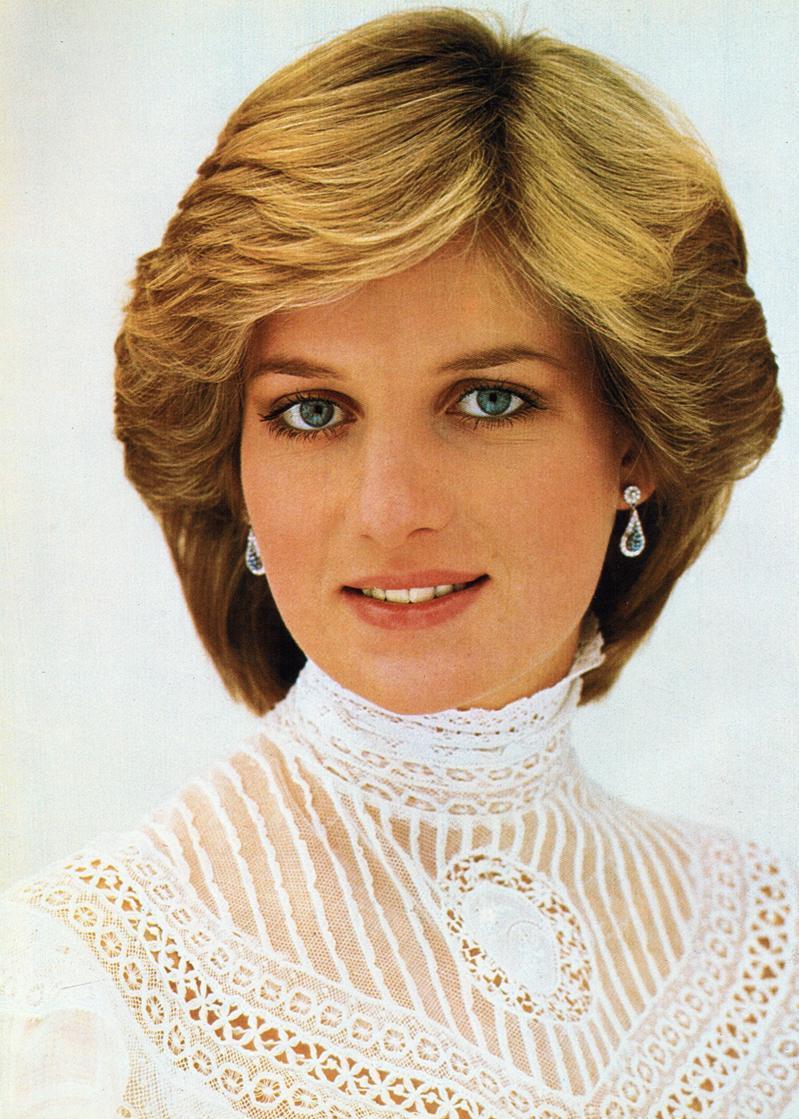 In a famous 1995 interview with the BBC's Panorama, she spoke out further, stating that there were three people in her marriage to Charles.
READ ALSO:Shocking Revelation! Late Princess Diana Endured Marriage Crisis & Extreme Depression
Colthurst is among the friends, family and confidants remembering the late princess in PEOPLE's cover story and on a two-night television event from PEOPLE and ABC, The Story of Diana, airing on ABC on Aug. 9 and 10 at 9 p.m. E.T.
READ ALSO: Prince William Opens up about the Pain of Losing his Mother Princess Diana in Touching Tribute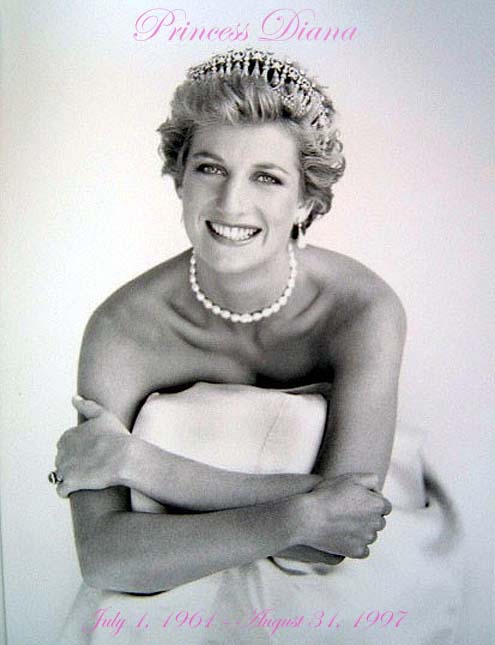 Despite her fears, she did not lose her children. Though Prince Harry recently said in a new ITV documentary that after his parents's separation, he never saw enough of either of them, he and Prince William continued to split their time between their parents.
Photo credit: PEOPLE