Banky Wellington Says He Is a Married Man Now . . . So Ladies Back Off! [VIDEO]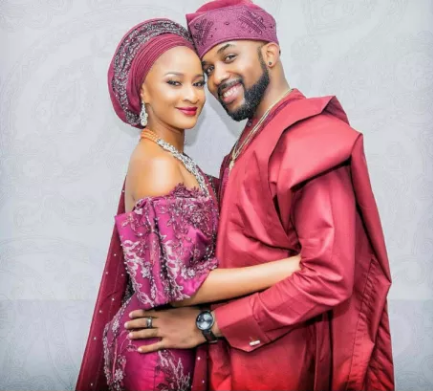 https://www.instagram.com/p/BYFggYlnbhb/?taken-by=akpraisemedia
During a recent event, the EME Boss, Banky Wellington took offence when a female fan caressed his private part while he was performing on stage. The singer immediately warned her to keep off because he's already a married man.
The unknown lady who seem to be having fun touching his thighs and private part did not seem bothered by his comment and warning as she found it amusing and wanted to caress him the more.
READ ALSO:"We all need someone to lean on" – Newly Married Banky W Says as He Shares Adorable Photo with Wife
This inappropriate act of ladies caressing artist on stage even with the knowledge that they are married should not be condoled by any means. Many ladies have very bad attitude and go to shows to do a lot of dirty hings which is wrong.
Whoever she may be, in case she did not know, Banky and Adesua Etomi are Nigeria's newest favourite celebrity couple, no come put sand for him garri o!!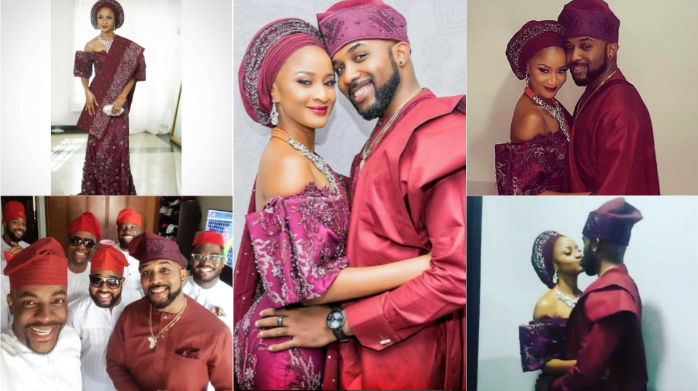 READ ALSO: "I'm blessed. It Ain't Luck"- Adesua Etomi Addresses Troll Who Suggested She is After Banky W's Money
Banky W and his new bride Adesua Etomi got married recently and the pair are so much in love with each other as they never seize to pen sweet and romantic words to each other on social media and where ever.
Banky recently wrote a cryptic post that suggest that they may be having a baby soon, according to him he is no more a small boy but a zaddy. Although the pair have only done their introduction and that is how far we know.
Watch video below, curled up from akpraisemedia:
Photo credit: Instagram