Dear MIMsters: Is This Child Really Mine or She is Just Toying With Me?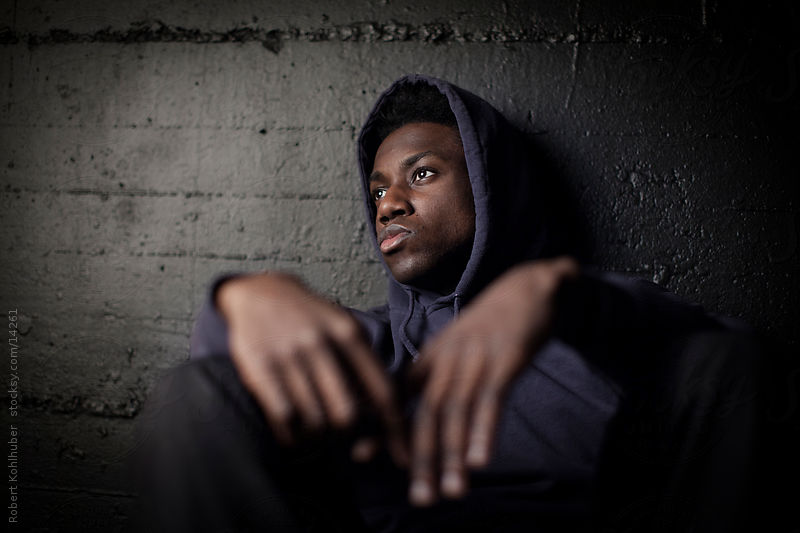 Last year, I met a woman through a social network. Now, I don't know if she is real or toying with me.
When we first me, things were all juicy and sweet but after about 4 months of dating, we started having issues. We fought over disagreements, so we decided to end the relationship but in a harsh and bitter way, exchanging bitter word.
This woman was so hurt to the extent she changed her phone numbers, moved to a new place, and created a new Facebook account so that I completely had no clue of finding her.
SEE ALSO:Dear MIMsters: 31 Weeks Pregnant and Looks Like I'm in a One Chance Situation
I wasn't at peace with this. As a man, I really wanted to make peace with her, so I looked for her on Facebook using my friend's FB account and I managed to trace her. I quickly created another account so that I could at least talk to her and apologise.
She responded and told me that she was heavily pregnant. I asked who the father was and she told me it was mine but never wanted me to know because she was still mad at me. She went on to say she tried to abort this pregnancy but it was in vain so she decided to keep it.
We continued to communicate until one day I asked if I could meet her. We met and for sure I saw her heavily pregnant but still couldn't believe it was mine.
I challenged her that if she gives birth on such a date then the baby is mine. Three days after the date I mentioned, she sent a text message congratulating me that I have a child and that she was at the hospital. I was so excited, I went to the hospital the following morning but she had left and gone home.
I asked her to give me directions to her house but she has refused and has also refused to pick my calls. It's almost a month now and I haven't seen this child except for one photo that she sent to me.
SEE ALSO:Dear MIMsters: How My Former Boss Evolved Into My Boyfriend and Now My Enemy
What am I supposed to believe here. Is this child truly mine or this woman is just playing with me?