Dear MIMsters: How I Caught My Husband Red Handed | See Screenshots of Chats With Side Chick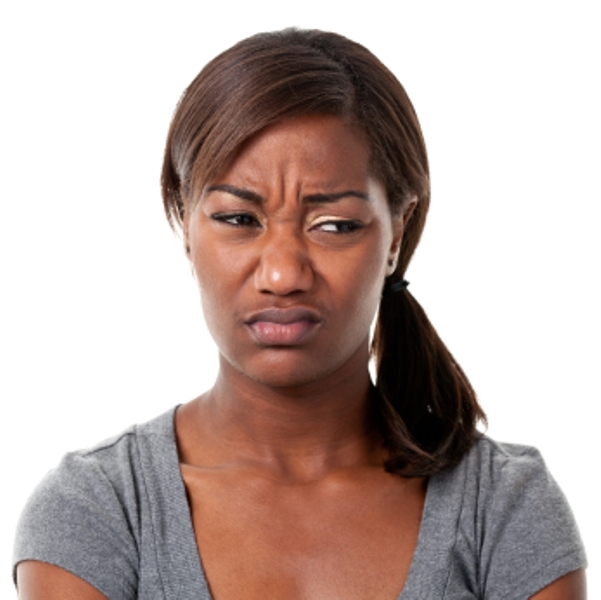 I have been having this feeling that my husband is cheating on me, but each time it seems I've got him red handed, he always finds a way to escape with lies. This man can lie for Africa.
He can lie to the extent that he passwords and guards his phone like it is a piece of diamond. He can't step an inch away from his phone and when he mistakenly does, he would yell for his phone. So it's been hard getting hold of his password.
I always dreamt of catching  him with a woman, so when I finally got hold of his password, I got down to business.
SEE ALSO:Dear MIMsters: Learn From My Story that Submission is not Foolishness (Part Two)
To cut the story short, see screenshots of what I found. Incriminating conversations between my husband and one girl called Julia.
The annoying thing is that after confronting him, he has been behaving as if it is his birth right to cheat.
This man has never given me money for my up keep. I solely take care of my needs, and still contribute to the housekeeping of the home. Yet, he has the money to be spending on girls.
This is not the first time he is doing. Right now, I think enough is enough. Pls mothers help tell this Julia to stick with her boyfriend who is single and leave my husband alone. I want her to know that I have her number and I know where she lives.
See screenshots of their chats below….