Yvonne Jegede Shuts Down Miscarriage Rumours | See Her Statement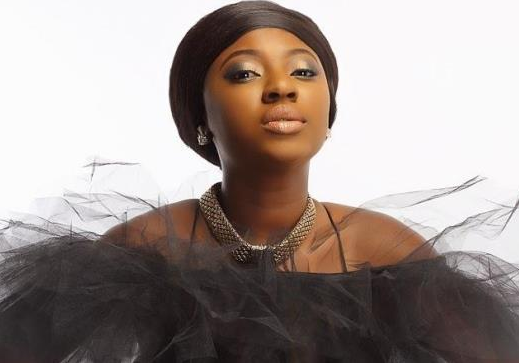 Nollywood actress, Yvonne Jegede Fawole has slammed an online report claiming she had a miscarriage in late August.
The actress who tied the knot with late Bukky Ajayi's son, Olakunle 'Abounce' early this year is yet to have an issue rejected experiencing miscarriage.
According to her, saying a woman experienced miscarriage means the death of child and it is not something to joke about.
READ ALSO: "Fellow Woman if Your man hits you once, Please pack your bag and leave" –  Yvonne Jegede on Domestic Abuse
She however warned the publication to contact her if they have any news about her instead of just publishing something because they are desperate for news.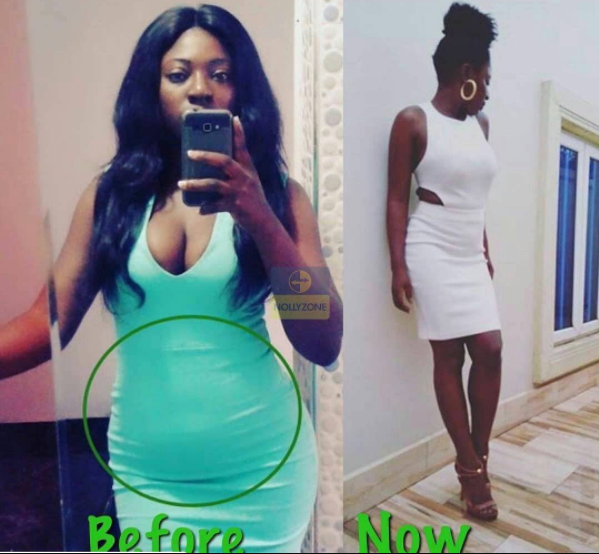 She shared the above photo that referred back to the particular publication's post and expressed her dismay via caption. She wrote
"If you want any information about me, my phone number isn't that difficult to get.. It will be appreciated if you referred to it as rumors and not claiming you called any bloody "Sources close to nobody". Miscarriage means the death of a child and should not be joked with. You don't have to wish me bad because you are looking for news. Miscarriage is not what you joke about. I reject miscarriage (It will never happen to me, because I am God's own) . #Repost @nollyzone (@get_repost) . . .
READ ALSO: Here Comes the Latest Married Couple in Town! See Glam Photos from Yvonne Jegede and Olakunle 'Abounce' Fawole's Traditional Wedding in Lagos
Nollywood Actress Yvonne Jegede Loses Pregnancy Months After Wedding .
It is no longer news that Nollywood actress Yvonne Jegede took in months after she married the son of late Nollywood actress Bukky Ajayi but it seems the good news fans are eagerly waiting to hear is no longer coming.
The beautiful Benin born lady reportedly suffered miscarriage in late August.
READ ALSO: "I see two people who genuinely love themselves enough to love each other" – Betty Irabor Pens Moving Note to Newlyweds Yvonne Jegede & Olakunle Fawole
When Source put a call through to a Nollywood source close to Yvonne and her husband, the source said she's aware the actress was pregnant as at August.
Yvonne got people talking when she flaunted her bare naked belly on location in Kwara state over the weekend.
Another source currently on set with Yvonne said the actress said she is on a special diet. [Source: Naijagists] #yvonnejegede."
We wish Yvonne joyous motherhood experiences once the babies start rolling in.
https://www.instagram.com/p/BZ1DHowhZ5J/?taken-by=yvonnejegedefawole
Photo credit: Instagram