Like Father, Like Daughter! Check out Striking Resemblance Between John Legend and His Daughter, Luna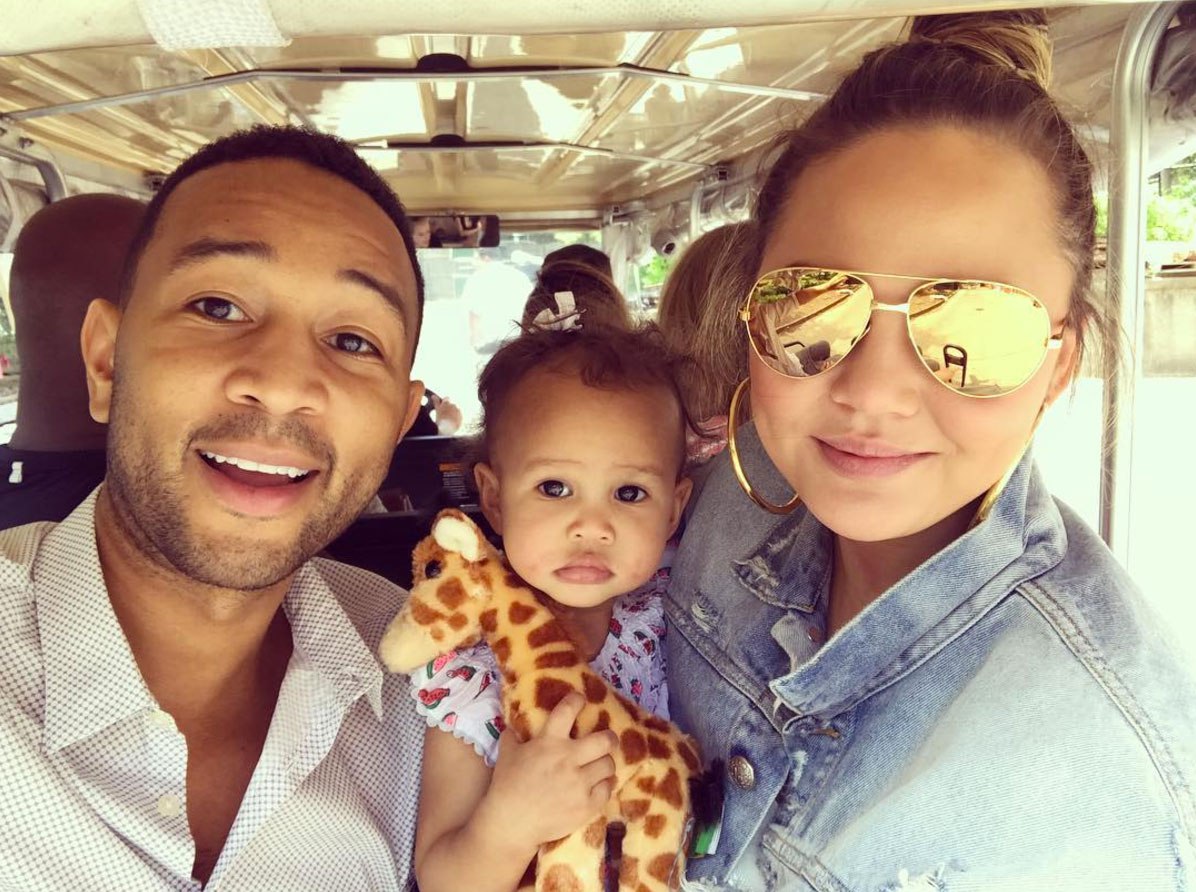 https://instagram.com/p/BZ7tIszl1hh/
As Chrissy Teigen and John Legend prepare to have another baby via IVF, the couple continues to demonstrate just how in love they are.
In an Instagram post captioned "baby John = baby Luna", Teigen shared a throwback photo from Legend's childhood. And the singer definitely looks a lot like the couple's first child, Luna:
READ ALSO: What Marital Problems? John Legend Reaffirms His Love for Chrissy Teigen as They Mark 4 Years of Marital Bliss
In fact, side by side, the resemblance between father and daughter is uncanny:
READ ALSO: John Legend Reveals What Strengthened His Bond with Wife Chrissy Teigen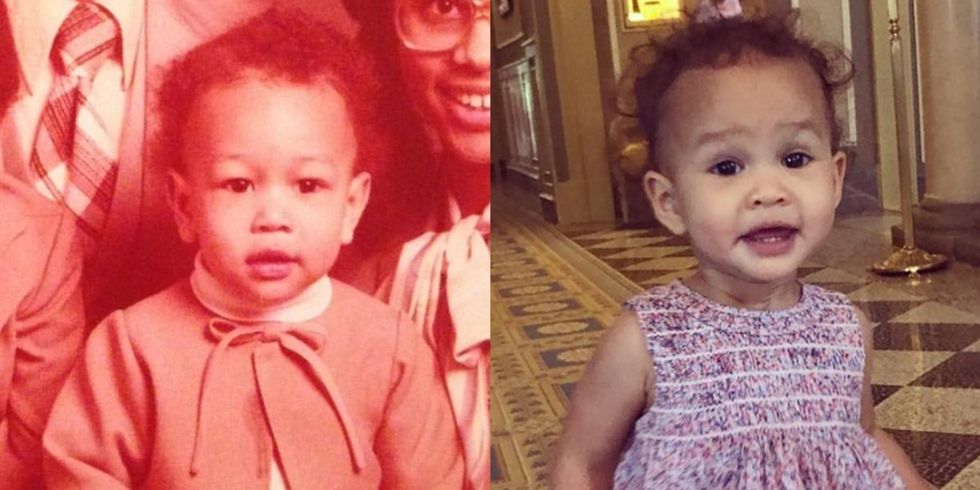 Chrissy Teigen recently revealed to Instyle Magazine that she and her hubby John Legend will soon attempt to get pregnant with their second child through in vitro fertilization.
What a lovely couple!