"If you don't know my story . . ." Mercy Makinde Celebrates Her Life's Journey on Wedding Anniversary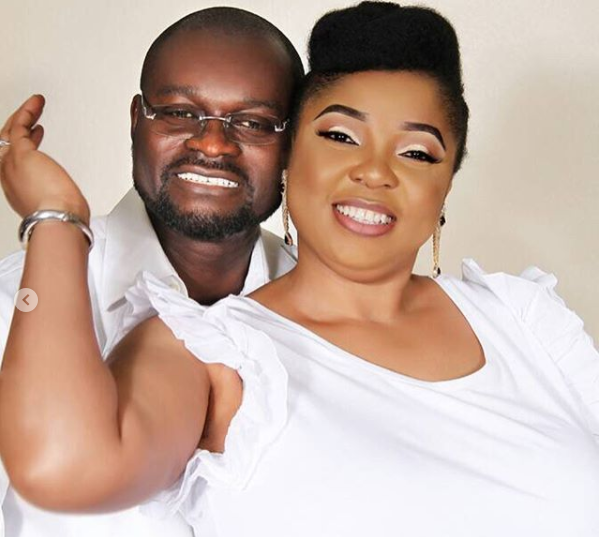 Remember the sweet Nigerian wife, mother, seasoned entrepreneur, writer and speaker, Mercy Makinde who made her husband Larry, tear up after pulling a surprise 50th birthday party for him, is marking her marital bliss with him.
To celebrate their wedding anniversary yesterday, the mother of two shared a touching story of how she was given out in marriage to a man older than her father when she was 18 and how she attempted to commit suicide three times.
Mercy, who is also the founder of Amazing Amazon, an NGO created to cater  for women on all levels, said the NGO was borne out of her personal experience in marriage.
READ ALSO: Man Bursts Into Tears as Wife Throws Him Surprise 50th Birthday Party | Photos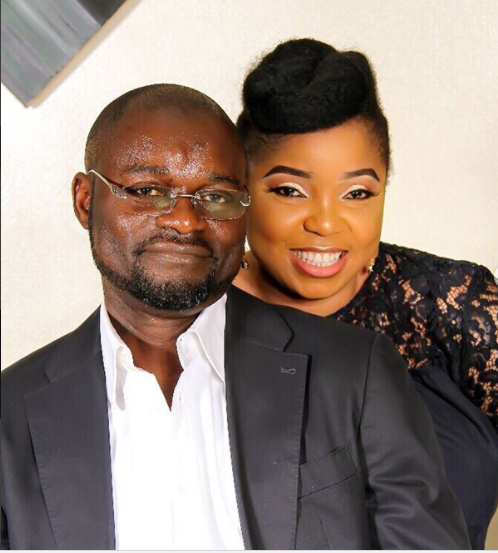 According to her,
"If you don't know my story, you won't understand my glory. Given out to a man older than my own father at age 18. Abused Physically, Emotionally, Sexually, Verbally and Mentally for 11 years.

Attempted Suicide three times. Lost my Self Esteem, Confidence and sense of being. Was disconnected from family , friends, church and society at large.
READ ALSO: IK Ogbonna's Wife, Sonia Shares Her Ultimate Secret to a Happy & Long Lasting Marriage
But God came through! Rescued me from the valley of shadow of death! He gave me a second chance at life and marriage!

Blessed me with a man that loves and cherishes me. He Restored all that I had lost over the years. Blessed me with two more children after it was said I will never have children again! He turned my Misery to a Ministry…my Mess to a Message!

READ ALSO: Should Women Sacrifice Their Dreams for Marriage? | Read This Story & Join the Discussion

On this day years ago, God compensated me for all the years of agony and pains and gave me Beauty for Ashes. I have plenty reasons to celebrate!"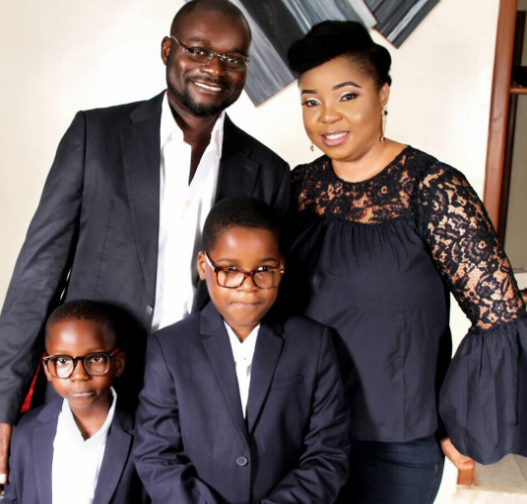 https://www.instagram.com/p/BaE3xRtjSdH/?taken-by=mercyiaspire
READ ALSO: Pastors Felix & Funke Adejumo Celebrate 33 Years of Making The Best Decision
She continues,
"NEW FLASH – From time to time an Angel is sent from Heavens to reside with humans on Earth!

The one sent in our time is in my house. I'm blessed to be married to him????????????????????????????????????????????????????????????????. On this day some years back we took the vows to be together forever and by God's grace we are still standing! .

Happy Wedding Anniversary to us! ????????????????????????❤️❤️❤️."
READ ALSO: 'One Type of Marriage that's Likely to End in Divorce'- Relationship Scientist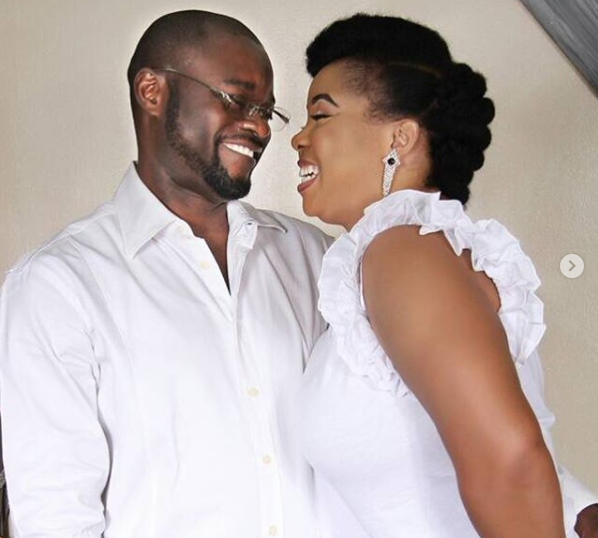 https://www.instagram.com/p/BaD9T_iDi-i/?taken-by=mercyiaspire
Photo credit: Instagram