Dear MIMsters: Why My Heartless Husband Wants To Divorce Me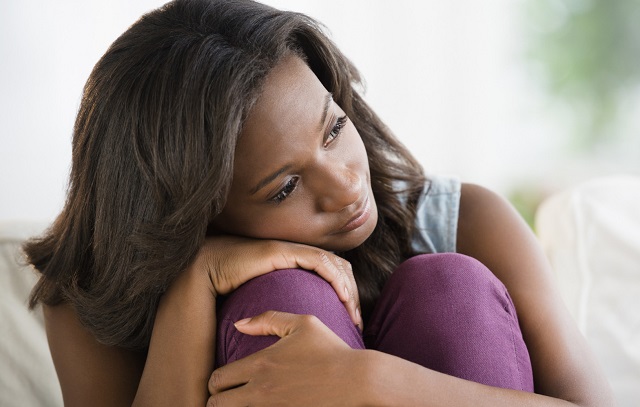 Dear MIMsters, this group has really taught me a lot, may God bless the brain behind this great vision. I just want to share on why my heartless husband wants to divorce me and seek your advice on what to do.
Remember that I wrote in earlier, telling everyone how my husband was bent on divorcing me, and okay with rendering his children fatherless. Well, he has given me, and my family a condition for him to withdraw the divorce letter. What do I do?
My husband has said that the only condition for him to withdraw the divorce letter, is that my parents have to beg his mother, that was after my father pleaded and the church pleaded, but he still went ahead and served the letter.
SEE ALSO: "I want to advise more women to know their status" HIV+ Mom of Three Shares Her Ordeal
I have been in this abusive marriage for the past eleven years. I have endured humiliations, public assaults, physical and emotional abuses. I sought spiritual counsel for prayers. His claim was that I wanted to kill him.
When nothing was working out, I thought of walking out of the marriage, but I am jobless. He didn't allow me to work, and I am a graduate. I tried looking for job, but they were asking for sex and I couldn't do it. Thereafter, I met a guy who was willing to help set a business up for me without asking for sex, my husband got to know about him and he accused me of infidelity and being fetish.
SEE ALSO: UK-Based Nigerian Nurse, Nedy Mathias Calls Out Husband for Abandoning Kids' Welfare
This was when the divorce letter came in. after begging him, his mum and his sister, he insisted my aged father should go crawling to his mother, only then would he withdraw the divorce letter.
Here are the pictures of the physical abuses I endured.