Is There Trouble in Paradise for Femi Adebayo & Wife Omotayo Maimunat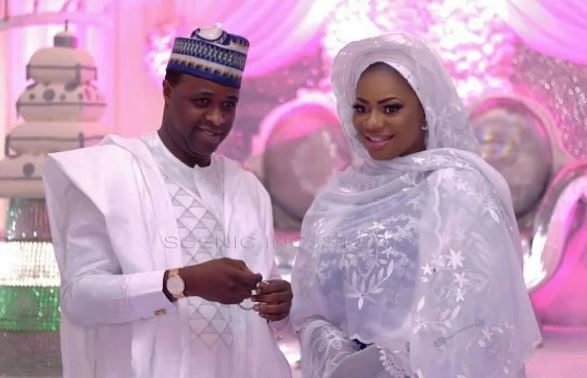 Nollywood actor, Femi Adebayo's celebrated his 1st year wedding anniversary on October 9, and he penned the sweetest words to his second wife, Omotayo Maimunat.
But their marriage is suspected to be in crisis judging by some of their recent actions.
Their wedding photos have reportedly been deleted from his Instagram page, with Omotayo also unfollowing him on the platform.
READ ALSO: Femi Adebayo Sends Sweet Shout out to Wife on 1st Wedding Anniversary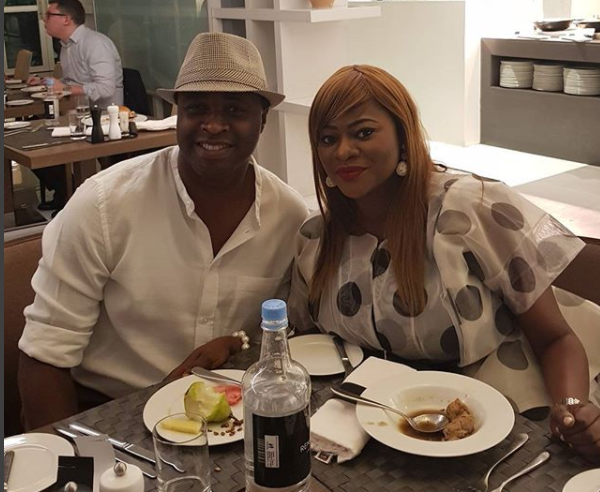 The actor's first marriage to his first wife Kadijat and mother of his kids crashedin 2011, after he was accused of being in a relationship with Funke Akindele who is now married to JJC Skillz, an accusation they both denied.
READ ALSO: "I waited for so long before God gave me 'YOU' . . ." Femi Adebayo Pens Lovely Message to Wife On Her Birthday
Kadijat, his ex wife has long remarried and even has a kid for her new husband.
We hope for the best for Femi and Omotayo as we await details.