Nigerian Interracial Couple Celebrate 50th Wedding Anniversary in Grand Style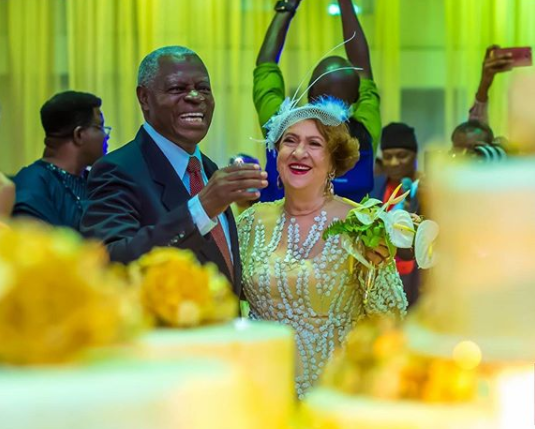 The story of this amazing couple who have been married for many years is like a breath of fresh air, especially when divorces and marital disputes seem to be in the news every other day.
Dominic and Dr. Katia Ekesi, celebrated their 50th wedding anniversary in grand style in Lagos, Nigeria over the weekend. Interestingly, Dr. Mrs Katia also marked her 75th birthday on the same day.
The beautiful celebration of love was planned by Funke Bucknor's Zapphaire events.
READ ALSO: #CoupleGoals: 99 Year Old Couple Celebrate 80th Wedding Anniversary + Share Secrets of their Happy Marriage
The sensational couple looked absolutely breathtaking as they held each other's hand like high school lovers.
Check out their photos below: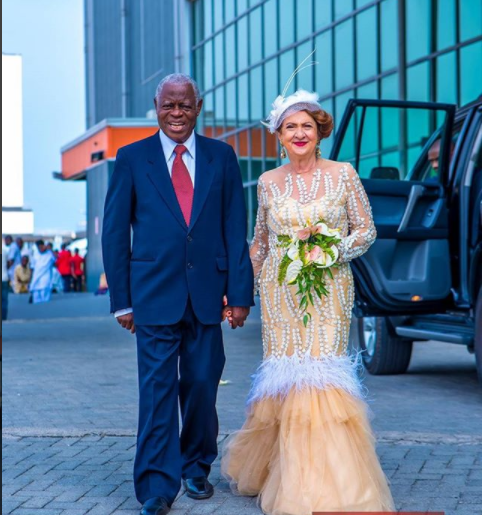 READ ALSO: This Nigerian Couple Celebrating their 53rd Wedding Anniversary will Make you Believe in Love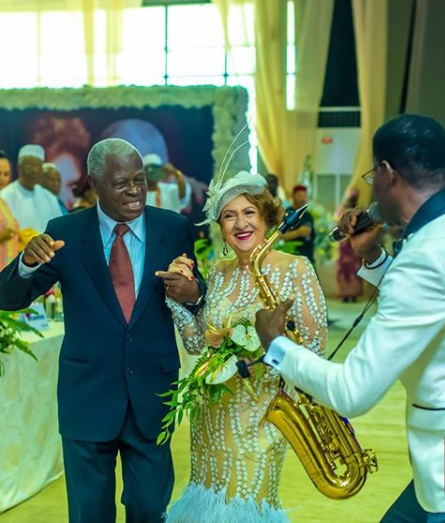 READ ALSO: Marriage Goals: English Couple Celebrate 70 Year Wedding Anniversary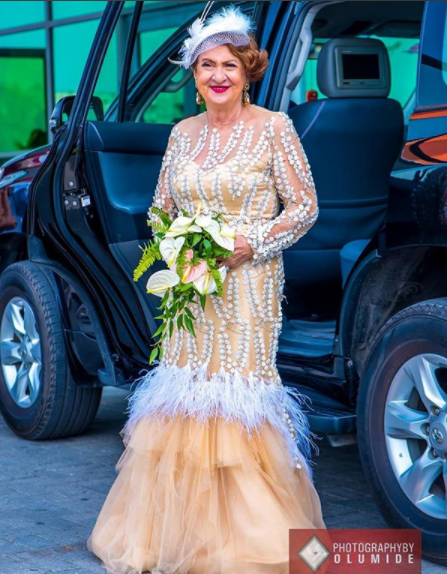 READ ALSO: Marital Bliss: Gov. Wike's Wife Eberechi Shares Life Lessons in Marriage as they Mark 17th Wedding Anniversary Today
They have both aged so gracefully, we can only guess it's the power of love!
Credit: Photographybyolumide