Dear MIMsters: Do I Tell My Husband That I Know What He Did to My Cousin?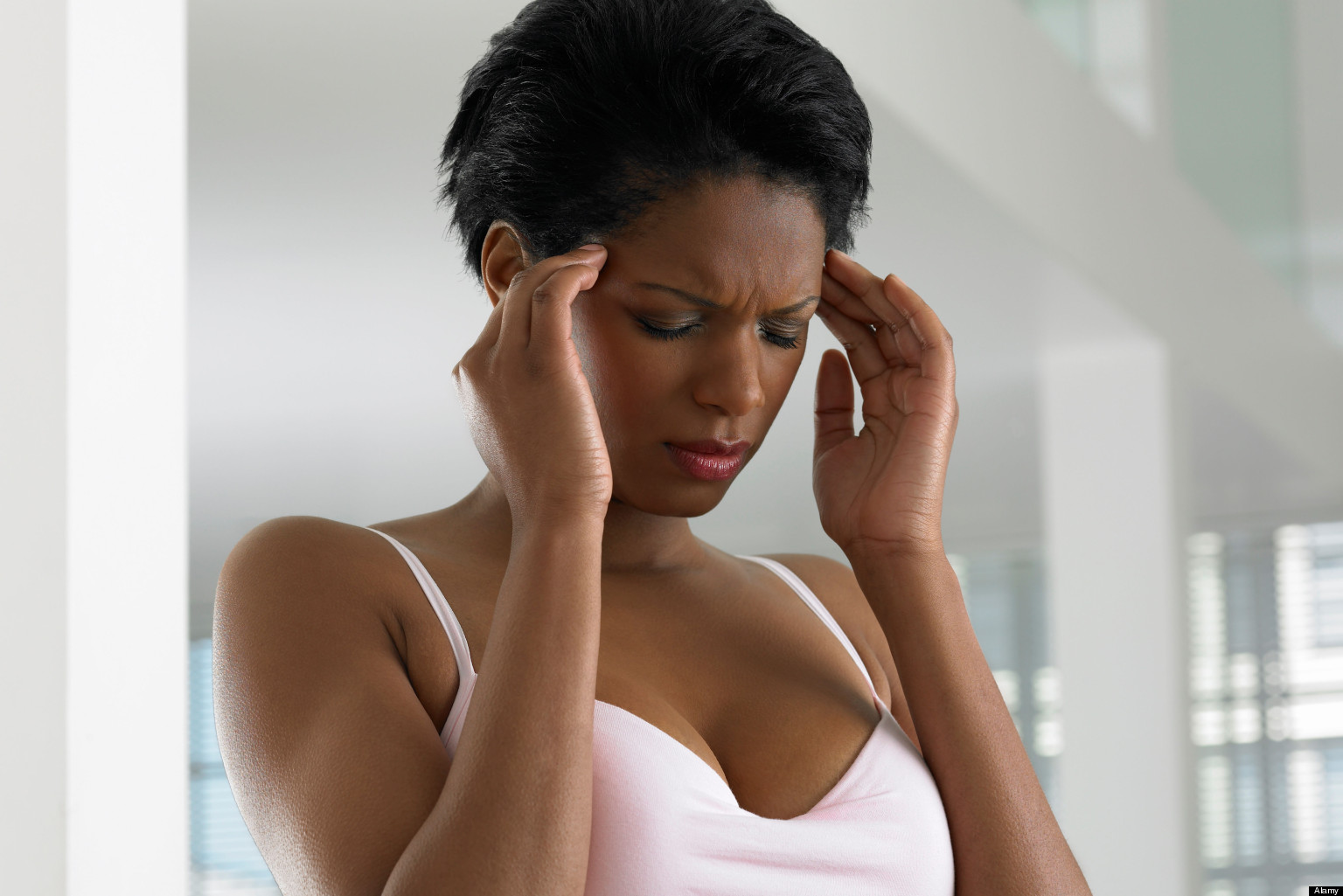 Hello Mimsters, please help me because I don't know what to do anymore! I have done all that I can and I am drained.
I was married to a man who used to physically abuse me for six years. He never provided for me, I did everything to try and salvage the marriage but nothing worked. I thank God that I had no child with him, so I left him.
SEE ALSO: Dear Mimsters: My Marriage is an Ordeal and My Husband is Depressing. How Do I Win?
I later met and married another man that I thought was God sent. He has never raised his hands on me and he provides very well for me, and even allowed my little cousin to come and live with us so that I can help her. I almost thought that I had found peace and love in marriage.
Our sexual life is average, we have sex once or twice a week and most times, I am the one who initiates it. He always made me believe that he could stay without sex. I would have never thought he would look at another woman, yet alone attempt to have sex with my little cousin, who is just 15 years old.
SEE ALSO: Dear MIMsters: My Husband Says I Need Deliverance, Could He Be Right?
My cousin told me in tears today that my God sent husband has been trying to have sex with her for over a month now. Last week Friday, he almost had his way with her, luckily, she ran out of the house and started to cry and scream. He forbade her to tell me, but she couldn't hold it in.
I sent her back to her family for her own safety and my sanity. I have not been able to stop crying since she told me. My husband keeps asking me what the problem is, I don't know if I should confront him, keep suffering in silence or just leave.
Please help me, because I am tired and heart-broken.