Dear MIMsters: I Gave up My Dreams For My Husband, See How He Repays Me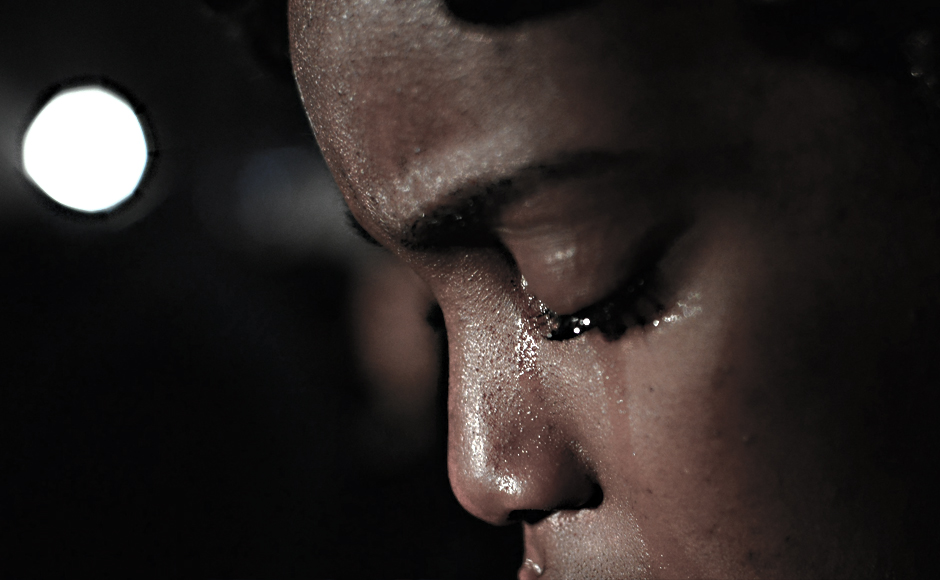 I am 28 years old and my husband is 36 years old. We have been married for almost 2 years now, but it has not been a happy marriage. It all started months before our wedding.
My husband lost his job few months to our wedding because of a bad decision he took. I was not aware of it until he had done the deed which was too late. I held on to a strong belief that he would get another job, so, we continued with the wedding plans.
SEE ALSO: "He made a bet to impregnate & dump me"- Mom of Twins Shares Harrowing Tale of Betrayal
However, after the wedding, reality slowly and painfully began to set in for me. I discovered so much about my husband and his family that I did not know about prior to our wedding. He had told me that his mother lived in another state because of her work, that was a lie. His parents were separated, that was why she lived in another state. His two sisters are unmarried; the first daughter had a child out of wedlock, and that child is now also pregnant for a riffraff that lives around their area. The second daughter had two children for two different men.
I quit my job to join him in the state where he was because I believe couples should live together. We were initially managing with my savings, but It's almost 2 years now, my husband and I cannot still find a job. At some point, we both took up teaching, but he was later sacked.
SEE ALSO: Veteran Actress Sandra Achums Welcomes Baby Boy at 49 | Photo
My husband has physically and emotionally abused me in our 2 years of marriage, I am now a shadow of myself. I have grown so lean and emaciated; my BP is extremely high as a result of all the heartache. What hurts the most is that he has decided that I am the cause of his misfortune; having lost his job during our wedding plans. He abuses me at the slightest opportunity, he is a huge flirt and sometimes chats up random ladies on Facebook.
My MIL talks ill of her husband all the time, and even when FIL died, they drank themselves to stupor. I do not want to judge them, but what my husband told me today has led me to decide that their family is under a curse of promiscuity. Some weeks back, he suggested that we go our separate ways. He made it clear that he wanted a divorce. After a lot of intervention from some people in our religious circle, he relented. Now, he told me that a lady is pregnant for him and he intends to take up the responsibility once the baby is born.
SEE ALSO:Dear MIMsters: All I Need Now is Prayers
He said he had the affair when I travelled home to see my parents, that was 3 months ago. He said the lady is almost 2 months pregnant. I even laughed over it and called it very expensive joke, but he told me he was very serious and that it was not a joke. He said he was doing me the courtesy of informing me before he informed the same people in our religious circle since the only grounds on which they can dissolve the marriage is adultery. He told me that he does not regret his actions and he wants to keep the baby.
This is a man who I called my husband, we both decided not to have children until we are financially stable. This is a man I gave everything too. I left my life and followed him. Come to think of it, our rent is overdue. I have been managing with him and enduring the marriage, now, I am losing my sanity. I quietly left the house to think. I told him that until I see some sort of evidence which will back up his claims, maybe the lady stepping forward or him admitting it in our religious organization, then I can believe him.
But my mind has not been at rest. Please mimsters, what do I do?