How Sick Paedophile Travelled 400 miles with 48 condoms to Rape 8-Year-Old Girl | See Details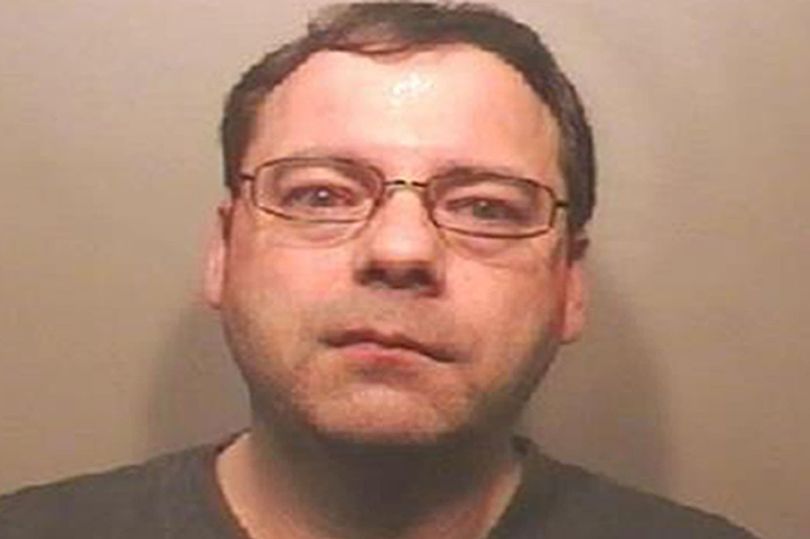 A paedophile who made a 370-mile journey with a cuddly toy and 48 condoms in expectation of raping an eight-year-old girl has been jailed.
Robert Burns, 48, of Wyndford Road, Glasgow, travelled to Luton after exchanging explicit online messages.
Luton Crown Court heard he was caught in a police operation and was arrested when he arrived at Luton Airport.
READ MORE: Kidnapped at 14 & Raped for Months, Elizabeth Smart Tells Her Story to Advice Other Parents
He admitted arranging the commission of a child sex offence and was jailed for five and a half years.
The court heard Burns exchanged graphic messages with a person he believed was the child's mother on a child abuse website based in Russia, in which he admitted liking girls aged nine to 12.
He thought a girl would be provided for him, and police said his journey to Bedfordshire included a seven-hour overnight bus journey.
READ MORE: "Impregnated by stepbrother, raped multiple times by Catholic priest…"- Grace, 19, Shares Heartwrenching Story
When officers arrested the former chef, they found a jewellery box, a money box, two dolls and a Valentine cracker containing dice used for a sex game alongside the condoms and cuddly toy.
Prosecutor Martin Mulgrew said:
"He said it was only a fantasy and said he saw no harm in being interested in children."
Judge Michael Kay described Burns's online conversations as "shocking and perverted".
He added:
READ MORE: "Dressing Modestly Doesn't Stop an Attack"- Gabrielle Union Discusses Her Rape to Spread Awareness
"You have no insight into the effect of what you planned would have psychologically let alone physically on a child of eight.

"It was A wrong, B evil and C out of step with what any reasonable person would think."
Burns will also be on the sex offenders register for life and abide by the terms of a Sexual Harm Prevention Order as well as a four and a half year extended license after his jail term.