It's a Miracle! NAN's Editor-In-Chief Peter Ejiofor & Wife Welcome Quadruplets After 7 Years of Waiting (PHOTO)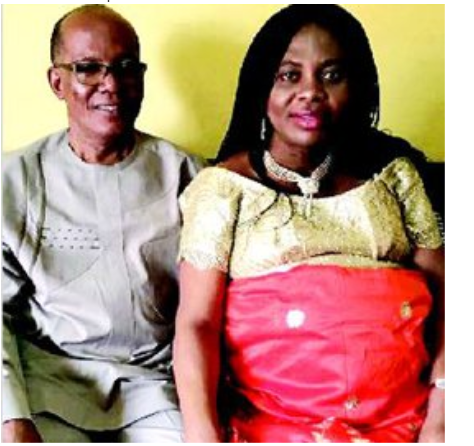 After seven years of childless marriage, a Deputy Editor-in-Chief of the News Agency of Nigeria, NAN, Peter Ejiofor, and his wife Hannah, have welcomed a set of quadruplets.
The couple who got married in the year 2000, welcomed their bundles of joy, all boys, in the early hours of Friday, 28th of December.
It was also gathered that all the boys, who were delivered at 9.24a.m., are being nursed in incubators at Crystal Specialist Hospital, Akonwonjo, Lagos.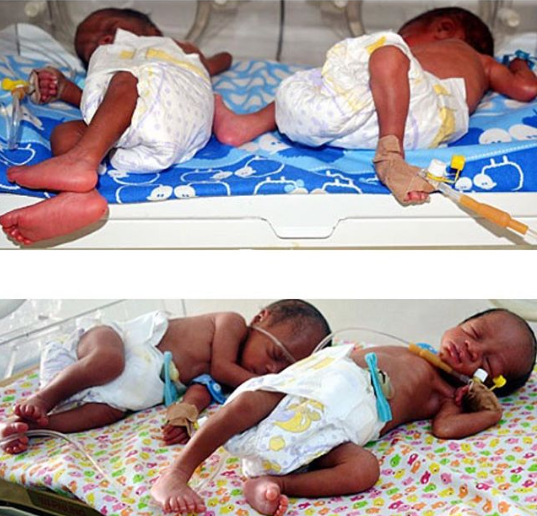 READ ALSO: After 17 Years of Marriage & Failed IVFs Nigerian Woman Shares Her Testimony
Expressing his joy on the birth of his children after many years of waiting, Ejiofor said he never for once lost faith in God during their years of waiting.
In his words, both the mother and the babies are doing just fine.
"It is simply a miracle as far as I am concerned. I thank God for the wonderful gifts on a day like this; but we never lost faith in God.
READ ALSO: WONDERFUL! After 24 Years of Marriage, Nigerian Lawmaker and Wife Welcome a Set of Triplets
I always believe that God has something for us because the doctor always assures us that there is nothing wrong with us, so we were patiently waiting.

I also thank God because their mother (Hannah) is fine and just recuperating because of the caesarean operation she went through; the babies are fine too.
READ ALSO: Miracle Twins Whose 'Rescuing Hug' Stunned the World Celebrate 22nd Birthday
Although I knew all along about the babies, yet it is a miracle to have them at once, and for those looking up to God for a gift like this, they should trust God.

I sincerely thank the doctors, nurses, pharmacists and indeed every member of staff of the hospital. God bless them."
Congratulations to them…. It is a miracle!
Photo credit: Facebook