Dear MIMsters: After His Wife Called Me, I Started Feeling Differently About Him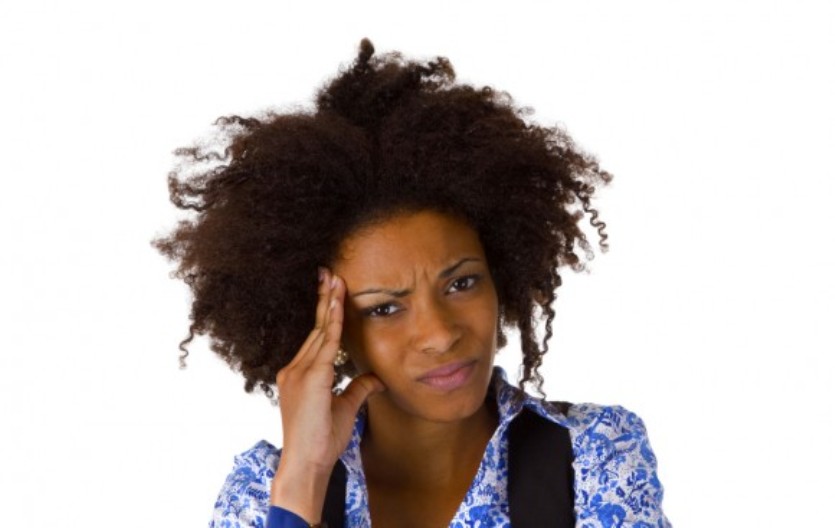 After receiving that call from his wife, I've started feeling differently about him.
I'm a 31 year old single mum. I had my baby when I was 20.
Since I had my baby, all the men who have been asking me out are married. I ended up dating one who only runs to me for help whenever he is in need of money. I have been generous to him until one day when I accidentally overheard him talking on the phone with someone.
He told the person at the other end of the phone that I am his ATM. As soon as I heard that, I made up my mind to stop giving him money. I couldn't handle it anymore, so I broke up with him later.
READ ALSO:Dear MIMsters: What Are the Implications of Saying "Yes" to this Man?
In June 2014, a man  introduced to me his friend. Since I've met him, he's been caring for my daughter and I beyond my expectations. He lives in Ibadan while I live in Lagos.
As a married man, I don't call or chat with him at night when I know he's at home with his family and he doesn't do the same with me. So, I was surprised when his wife called me one night, crying and telling me that that I have turned her husband's heart away from her.
I told her that I am so sorry and begged her to stop crying that God will perfect everything. The following morning, I called him and told him that what transpired between his wife and I. He begged me not to leave but since I received that call from his wife that day, my feelings for him have been dwindling. Yet, he begs me everyday not to leave him. What should I do?