Pregnant Kylie Jenner Reportedly Due Date in Less Than a Month
Kylie Jenner is reportedly due to become a mother in less than four weeks and it has been claimed that the reality star is "getting anxious about giving birth".
The 20-year-old youngest of the Kardashian-Jenner clan, who was pictured showing off what appeared to be a baby bump last week, is understood to be expecting her first child with rapper Travis Scott in February.
According to a report by PEOPLE magazine, a family insider revealed that as Kylie nears her pregnancy full term, she is said to be feeling 'nervous about the birth and anxious about the pain.'
The soon-to-be mum is rumoured to be pregnant with a girl, and the source added that the baby's nursery is "pink, pink and pink."
READ ALSO: UNVEILED! Why Pregnant Kylie Jenner Decided to Stay out of the Spotlight
The insider also revealed that the make-up mogul's 25-year-old rapper boyfriend "is around and supportive," but there are no plans to rush down the aisle.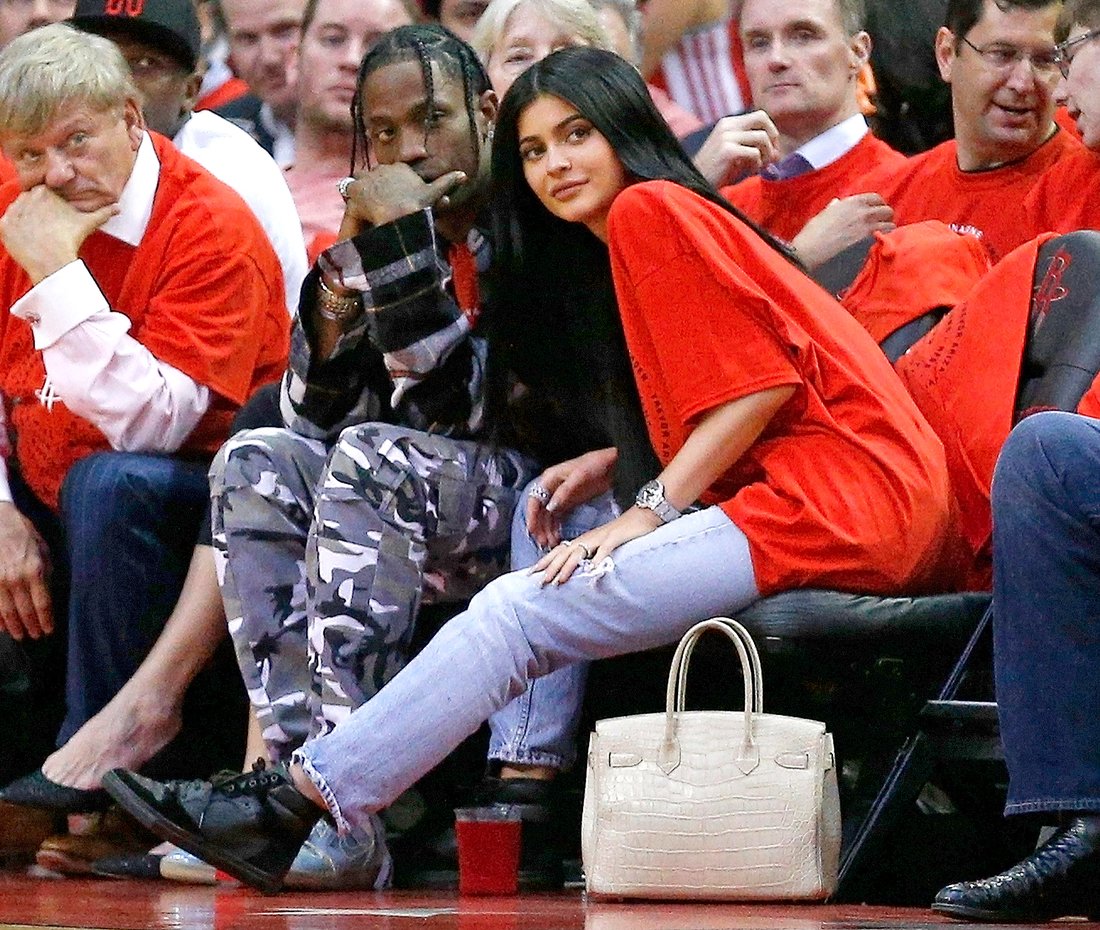 The source added:
"Kylie and Travis have no plans to get married, or even engaged. Kylie expects to rely mostly on her family for help and she seems fine with that."
News that Kylie Jenner is about to put to bed comes as a surprise as it was previously rumoured she would give birth around the same time as her pregnant sister Khloe, 33, – who is not due till early April.
READ ALSO: VIDEO: Kylie Jenner Gives Us a Sneek Peek of Her Growing Baby Bump
In September, the news of Kylie's pregnancy came as a shock to her mom Kris Jenner, but the 62-year-old momager was supportive.
"It definitely took some getting used to," a source said.

"But Kylie has always been very headstrong — she's always wanted to do her own thing despite what Kris says. Of course Kris just wants the best for her daughter and loves and supports her no matter what."

"Kylie is very naive," added the insider, recounting the family's worries.

"Spending time with other people's kids is obviously completely different than being a mom 24/7. Kylie of course has no idea about all the hard work and sleepless nights."
READ ALSO: Here's More Juicy Information About Kylie Jenner's Pregnancy
Aside from an appearance last week, Kylie has barely been seen out and about since September and has ceased posting selfies on her social media channels.
She was seen looking relaxed and wearing a black tracksuit while viewing a construction site with Kris and best friend Jordyn Woods.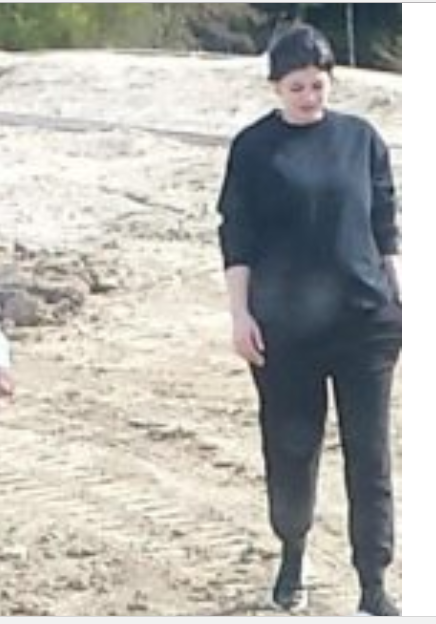 It's since been reported that Kylie is building a lavish new home in the exclusive gated community of Hidden Hills in Los Angeles.
Here's wishing her a safe delivery!
Photo credit: Instagram/Rex/Getty Images