Dear MIMsters: I Only Wanted the Best for Myself, So I Made this Decision That Is Now My Nemesis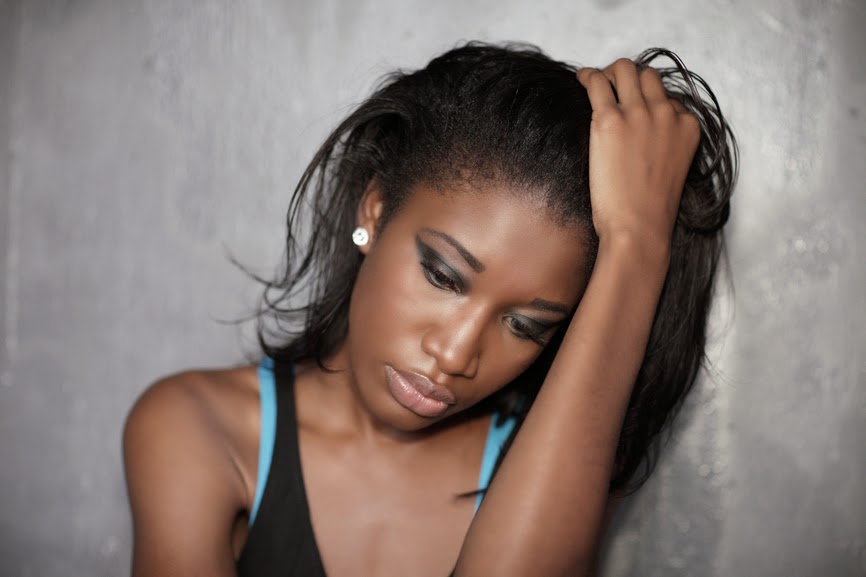 I made this decision that is now my nemesis because I wanted the best for myself.
I'm almost 21 years years old. I completed my secondary education and wanted to further my education. But when I gained admission into the university, my father didn't allow me to go due to reasons best known to him only.
So, I lost interest in furthering my education and thought education won't let me be the person I want to be in future. I then decided to learn how to sew and take up a short course in fashion.
I met this guy barely a year ago who has been in a string of bad relationships and as a result was afraid to fully commit himself to me. I got pregnant for him and when I broke the news to him, he was really happy about it and begged me not to abort the baby. He started making preparations for the arrival of the baby but I wasn't ready because all I wanted was to learn how to sew.
Due to this, I terminated the pregnancy without his knowledge. I finally told him when I aborted the pregnancy. The reason I gave him was because I didn't want my family to put pressure on him and force him to marry me.
Now he is angry with me and doesn't want to continue in the relationship anymore. He started accusing me of having multiple sex partners and that's why I didn't allow him introduce me to his family. I have tried to convince and explain things to him but he doesn't want to listen to me. Now, he has taken to drinking alcohol as a means of coping.