Is Nollywood Diva, Beverly Naya, Getting Married Soon? | Guess Who The Lucky Man is!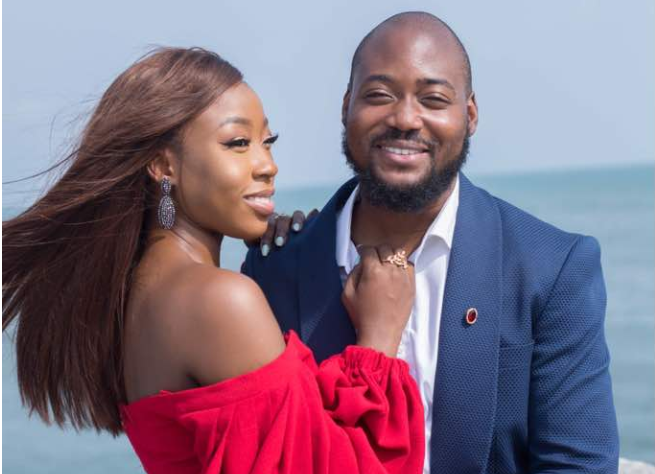 According to news making its rounds on social media, Nollywood sweetheart ,Beverly Naya, has found love and is set to tie the knot with the man of her dreams, very soon.
The rumour has also confirmed that Adeolu Adefarasin, nephew of the House on The Rock senior Pastor, Paul Adefarasin, is the lucky man.
It was also gathered that Adeolu Adefarasin, an actor, is quickly forging his own path in Nollywood and he appears to be madly in love with the British-born actress judging from photos the pair took at the beach on Valentine's day.
NET reported that the Valentine's day photos, were behind-the-screen photos on the set of "The Eve," a new movie they both starred in, which is also set to hit the cinemas March 29th.
While it's not impossible that the photo is a behind-the-screen photo on the set of "The Eve", we can't deny that the duo certainly look good together.
READ ALSO: Tinsel Actress Beverly Naya Has Some Advice for Choosing a Life Partner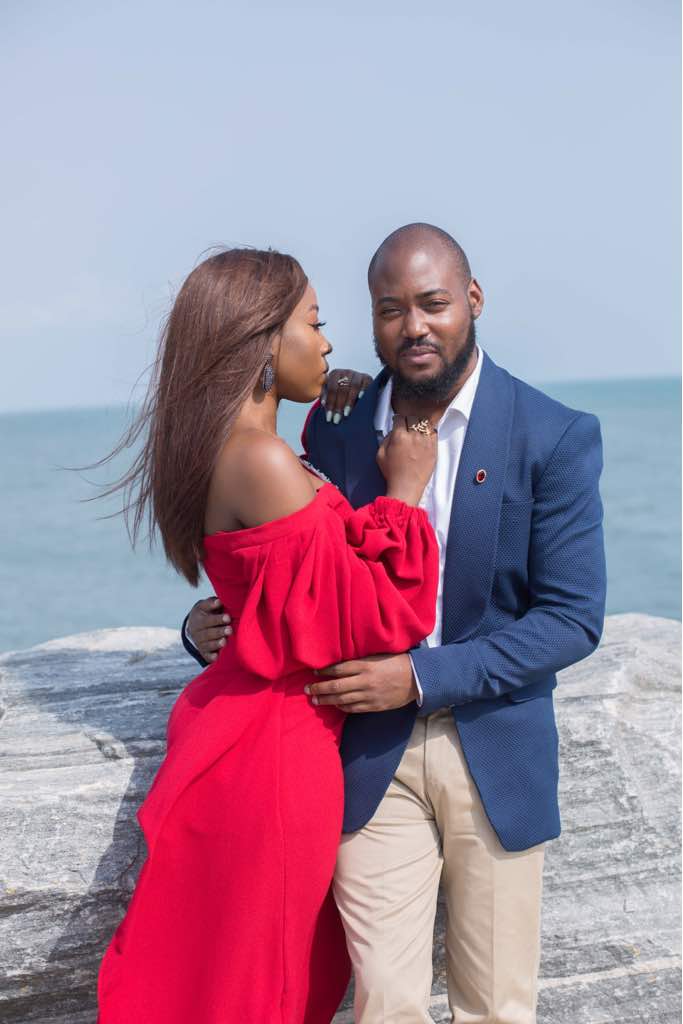 However, it will be recalled that in a 2017 interview Beverly Naya granted, while revealing the qualities she desires in a man, said she is not in a relationship at that moment.
READ ALSO: Attention Ladies! Nollywood Actress Beverly Naya has Some Valuable Advice about Your Sexuality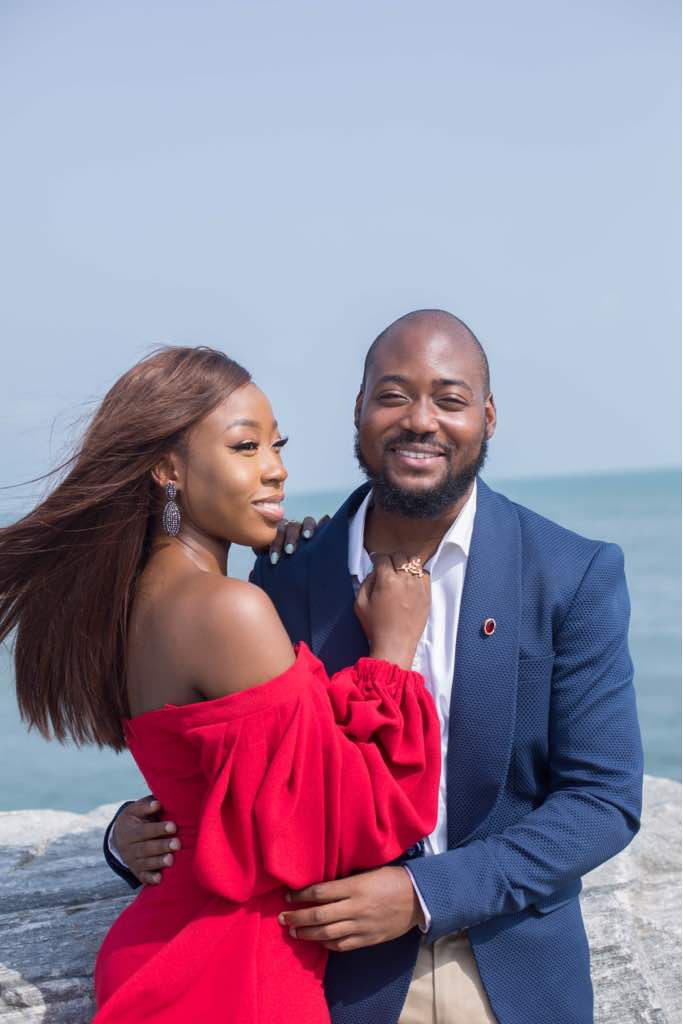 "Definitely, I love a gentleman, a man who knows how to treat a woman and make her feel special. I love a man who honours her woman and treats her like a princess. He must value and respect everything about her."
READ ALSO: Why "I regret getting married late" – Actress Nkechi Emmanuel-Amara Reveals in Latest Interview
Like most other young women, Beverly admitted she had been hurt in the past and it took a lot of time to recuperate and get back to that point where she valued herself, regardless of what happened.
"I would not say I have been heartbroken in the real sense of it, but I have definitely been hurt in that past. I just took some time off to get back to that place where I can say I am okay, I am fine," she said.
Beverly also dismissed the claim that celebrities place their career ahead of marriage, insisting that it is subjected to opinion.
"I won't really say celebrities have high divorce cases because I take it as speculation since the story doesn't go for everyone.

Even though we have some divorced actors, it is not everyone who gets married that has issue. So, I cannot really answer that question," she said.
READ ALSO: How Married Man Slid Into Beverly Naya's DM To Propose Marriage Will Annoy You
She also said that she will never play a character that is just nude or a character one cannot really explain why she was nude after seeing the film.
"I have never acted a sexual scene before. I can do challenging roles because that is why I am an actor. We challenge ourselves to become someone else. When we get on set, we are no longer who we are," she noted.
We'll just keep our fingers crossed!