How Poor Health Care Practices Contributed to the Death of Abuja Mum After Delivering Triplets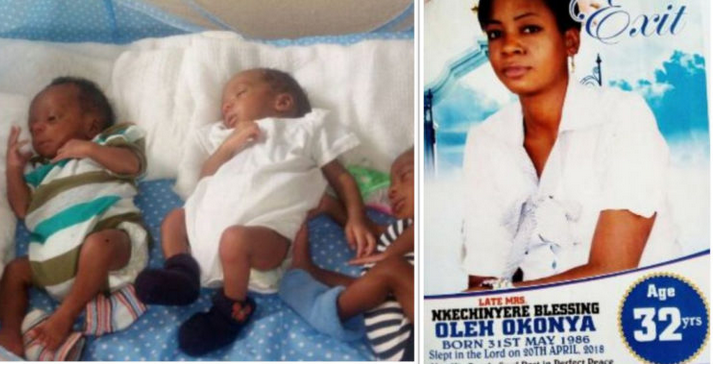 The story of these set of triplets will break your heart. It's sad that these triplets, all boys will never have the privilege of being cared for and loved by their mother, Nkechi Okonya, 32, who died shortly after their birth in an Abuja hospital.
According to a report by PREMIUM TIMES, family members and friends are now struggling to care for the three boys and their older siblings — a boy and a girl named Jersey, 7, and Kimberly, 5, and are calling for help from the government and Nigerians.
Before her death, according to neighbours, Okonya was the family's bread-winner, raising her two children and supporting her unemployed husband with the proceeds of her petty trade.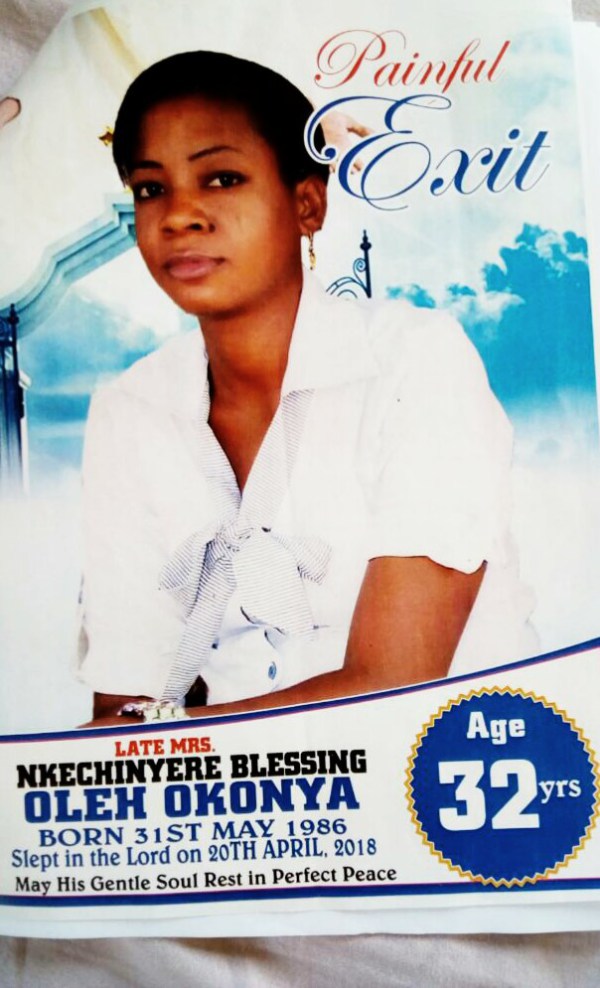 Okonya bled to death shortly after birth at Bwari General Hospital, leaving behind the five children.
When Okonya went into labour, on April 20, she was  rushed to a Primary Health Centre in Bwari, a suburb of Abuja where she was delivered of one baby at about 9:30 a.m, which was said to be premature.
Cousin of the deceased, Chinwendu Ekwunife, recounts:
"For hours they kept telling her to push thinking the baby left inside her was just one but nothing came out so they now referred her to Bwari General Hospital."
When she arrived the general hospital in Bwari, the health workers there did not attend to her immediately.
Ekwunife who was with her cousin narrated, "I don't know what happened but the doctors and nurses there still held on until about 5 p.m. before they wheeled her into the theatre. She delivered the remaining two children but was now bleeding heavily. She took four pints of blood in less than 15 minutes. At a point they (doctors) said she was stable and after a while, she died. It was around 12 midnight."
Mrs Ekwunife said one of the triplets was placed on oxygen throughout the night because he was very weak. She described the services rendered by the hospital as "careless and inhuman".
"Why would a general hospital keep a woman who already delivered a baby elsewhere from 12pm to 5pm without conducting an operation?" she questioned.

"Even when she finally delivered and died, they did not even weigh the kids. They just asked us to leave the hospital immediately that night. They don't even have an ambulance."
READ ALSO: Couple Trying to Conceive: "The Doctor Cut My Wife's Intestine & Tied It With Ropes"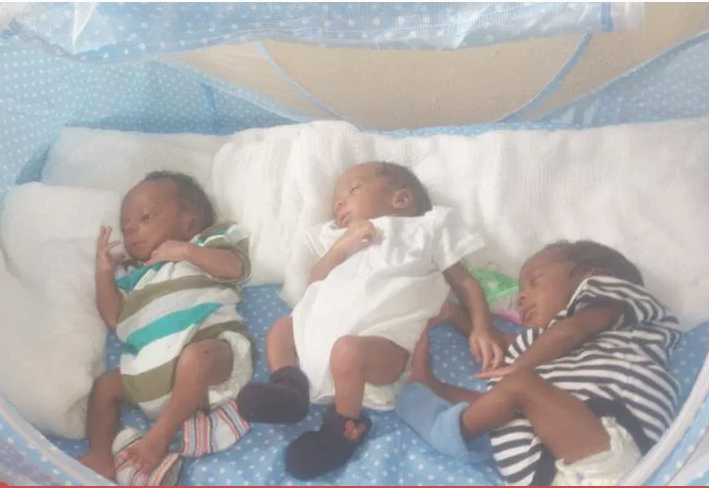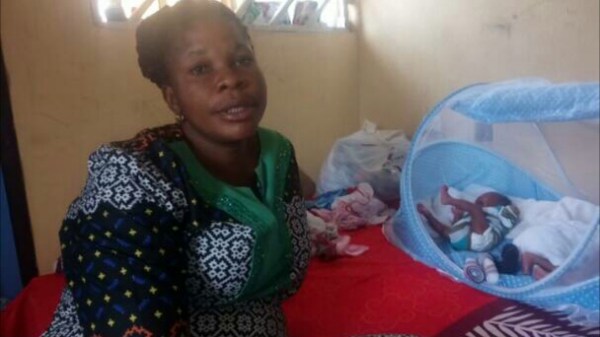 READ ALSO: Parents Narrate Horror of Losing Only Child, Blames Hospital | See Details
The triplets were released from the hospital later, and Mrs Ekwunife, still mourning her cousin, has relied on help from her husband and friends as she juggles taking care of the kids and holding down her job as a lawyer.
Emeka Okonya, the father of the triplets is an unemployed graduate, and is "financially unstable", her sister said.
The death of Okonya which could be avoided highlights the poor health practices common with health practitioners in the country which is the cause of many deaths. We call on those at the helms of affair and stakeholders to improve health care standards that will save lives, not end them.
Photo credit: PremiumTimes