Twitter User Reveals What Her Father's Misogyny Would Have Cost Her Mum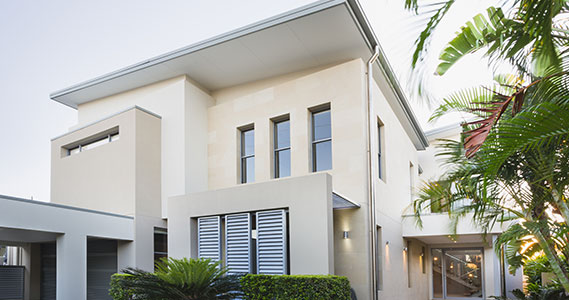 A young woman identified as Vashti on Twitter has taking to social media to narrate what her father's misogyny would have cost her mum if she had 'submitted' to him in obedience.
According to the Igbo-born Nigerian feminist, her mother almost missed the opportunity of buying a land for N350k that is now worth N120 million. Vashti said her dad had insisted at the time that women are not meant to buy or own landed properties.
According to Vashti, her dad had told her mum that it is not a move for a woman to make. Without his knowledge, her mother thought about it and made the move still to buy the land.
Years later, the land she purchased at N350,000 is worth a whopping N120 million. In her narration, she explained the misogyny on her dad's side and his reaction when he found out.
Continue to read her story below…
READ ALSO: "As you build with a man don't forget to build yourself" Dumped Mum-of-2 Shares Her Story to Inspire Women