Stella Damasus Gives Tips On Successful Marriage. Do You Agree With Her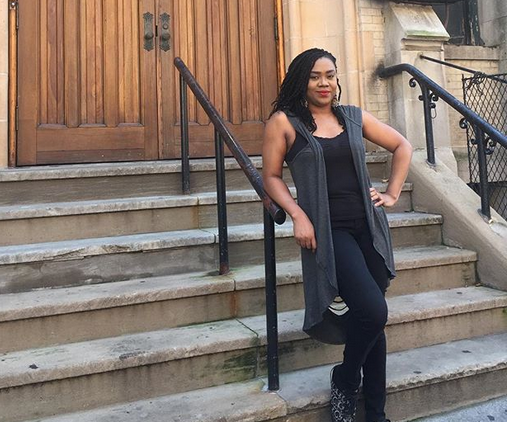 Nollywood actress and mom-of-2, Stella Damasus is speaking on marriage. Damasus who has been married thrice seem to have finally found the very one who brings out the best in her.
Sharing some marriage advice on her Instagram page, the actress said marriage is like a pot of plant that needs to be pampered and watered for growth and replenishment. Stella reiterates that keeping a marriage and spouse requires maintenance and care.
She wrote below….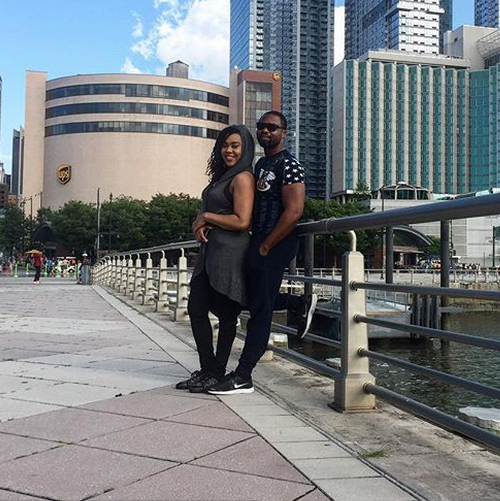 "Marriage is like having a potted plant in your home. If you don't water it and let it receive sunlight it will ….. It requires maintenance and care.

Date your spouse again, befriend your spouse again and MAKE TIME for special moments. I don't know who this message is for but hang in there. #family #stelladamasus #nyc".

And her husband, Daniel Ademinokan commented:

"Hello Bae, can I date you please…again?"

To which Damasus replied:

"Of course. I am free this weekend."
Damasus has said on many occasions that Ademinokan was worth the wait.
READ ALSO: Why Mother Of 2, Stella Damasus Says Getting Married 3 Times Was Worth It
If objectively viewed, one can safely posit that in Damasus' case, experience has been a great teacher.
Damasus, 40, got married at 21 to Late Jaiye Aboderin and their union was blessed with 2 beautiful daughters- Isabella Aboderin, 19 and Angelica Aboderin, 16. The marriage had ended following the sudden death of Aboderin in 2005.
Afterwards, Damasus married Emeka Nzeribe in 2007 but the marriage lasted for only 7 months before they mutually consented to a divorce.
READ ALSO: Stella Damasus Reveals How She Was Abused by Second Hubby but Her "Scars Weren't Visible"
In 2011, she became associated with multiple award-winning Nollywood producer and director, Daniel Ademinokan, formerly married to talented nollywood actress, Doris Simeon with whom he has a son, David Ademinokan, 10.
The relationship between Damasus and Ademinokan sparked a lot of controversy all over Nigeria and Africa but the couple held their end solidly. Both parties never publicly admitted that they were dating, engaged or even married until 2014.
Damasus who is also a singer seem to be enjoying her marriage to her filmmaker husband, Daniel Ademinokan and she wants others to enjoy theirs, too.
Picture credit: Instagram