Dear MIMsters: My Dreams About Getting Married Are Scary But He's Such a Nice Guy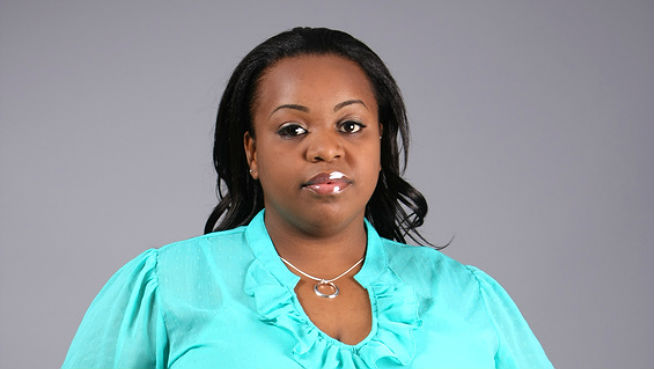 How did the few months of your wedding go? Did you have scary dreams? What were the challenges you faced? 
I have been having bad dreams since hubby and I started planning our wedding. People have been telling me their dreams of me crying but the father of my kids is such a nice man.
I already have 2 kids for this man and I'm scared even though he doesn't give me any reason to be. He's a strong Catholic. Today is the 1st day I attended marriage class with him and he was very happy to be there but I'm scared.
My family has a history of failed marriage. I mean everyone of them failed including my dad. As I'm speaking now, I don't know the whereabouts of my dad.
Are these dreams normal for a bride to be or is it possible they are there to warn me.
Please help as I can't afford to fail like my family. Personally, this guy is good. I die here. I don't think there's any man out there that can do what he does for me and the kids. His family make me feel like I'm in heaven. They are a blessing in my life but why all these dreams?
I would have run to the nearest church but he believes only in the Catholic Church I dare not go anywhere.
Please what do you think I should do? This is all strange for me. I am open to suggestions.