Kate Henshaw Weighs In On The Alleged Defilement Of 12-Year-Old Girl By Special Adviser and Former Commissioner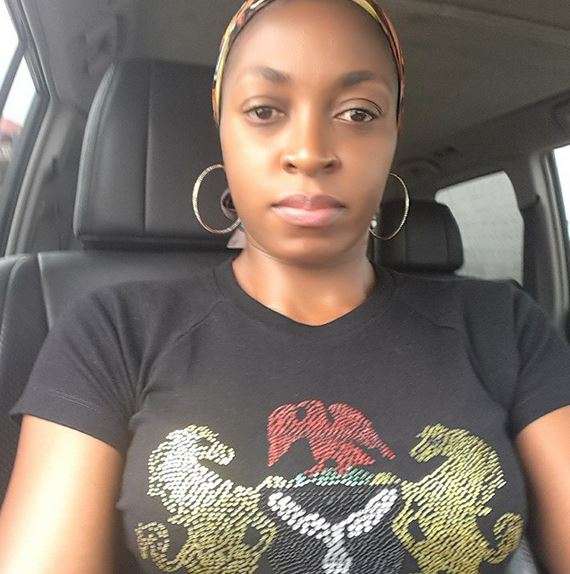 Veteran actress Kate Henshaw has reacted to the recent arrest of the Former Commissioner of Information and Special Adviser to Cross Rivers state governor, Ben Ayade on Biodiversity, Edet Okon Asim, over allegations of defiling an underaged girl consistently over a period of three years in Calabar.
READ ALSO: Lagos State's Sexual Offences & Domestic Violence Court Sentences Offender to 60 Years in Jail For Defiling a Child
According to reports, the victim was about 12 years old when the defilement started and was made to abort two pregnancies for which Mr. Asim was responsible, and with the consent of her mother, Mrs Stella, who was at the time a mistress to the former commissioner and abuser of her child. Read here.
READ ALSO: If You Are a Child Abuser, the Authorities Are Coming After You | See Why
One of the school teachers of the poor child got wind of a failed third abortion attempt and told people in a whatsapp group that she was a member of. The police was alerted and the mother of the victim and the suspect were immediately arrested.
Reacting to the report on her twitter handle yesterday, Kate Henshaw blasted the mother of the girl and the ex-Commissioner for making the little girl go through such a horrifying experience.