After 8-Years Of Waiting, Chinyere Nwakaibeya Is Smiling Again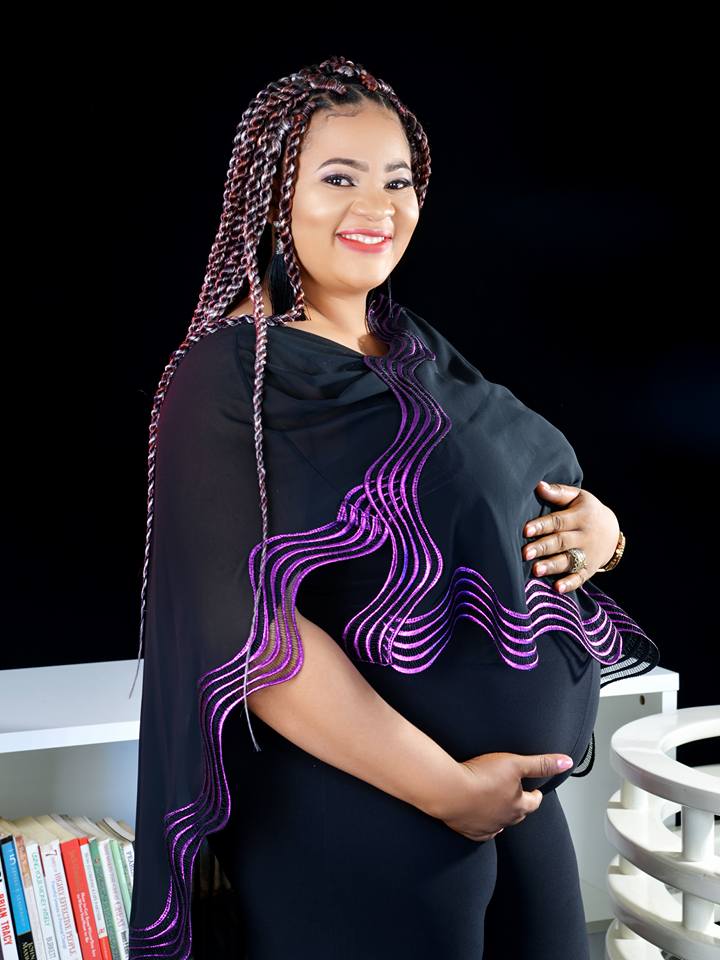 After 8-years of waiting, Nigerian woman, Chinyere Nwakaibeya 'Ada Jesus' doubly testifies!
Trying to conceive women are the only ones who can explain how their waiting journey accurately and that is why when there is a change in their status, no man can hold them back from sharing their joy with the world.
Taking to Facebook, Nwakaibeya shares the story of her 8 year journey of TTC with her friends. According to the elated new mom, after crying, sowing seeds, and 'giving' a lot of money to doctors, God in His mercies, finally gave her a new name by making her a mother of twins. She added that God did it for her without asking for money.
Sharings lovely photos of herself and her bundles of joy, Nwakaibeya wrote:
READ ALSO: How I coped for 8 years while waiting to conceive&: Ill Bliss Opens Up for the First Time
"MY TESTIMONY #### Sometimes God delay ur blessings not because he doesn't love u but because he wants to give you d best.. I am serving a living God… After 8yr of waiting, crying, sowing seeds and above all dashing Doctors my money.. God did it without asking for Money…. TWO WONDERFUL CHILDREN .Giving me a new name (Mama Ejima only me).. Sweet Jesus I love you very plenty…."

READ ALSO: The Wait is Over for Teju Babyface and Wife Who Welcomed Twins After 6 Years Of Trying to Conceive
Congratulations, Chinyere Nwakaibeya!
READ ALSO: Burn Survivor, 28, Told She Would Never Conceive Now A Mom of Three