Dear MIMSters: I Got Pregnant In SSS 3 But See What Happened To Those Who Mocked Me (Part 2)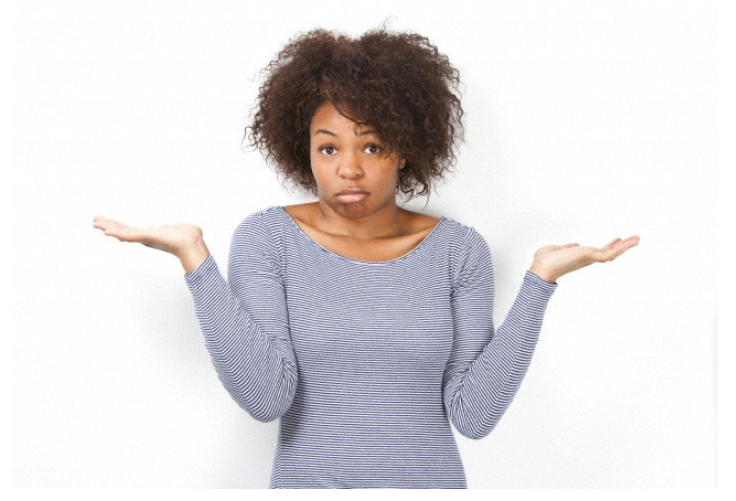 Thank you, MIM for publishing my story. Thank you for affording us the platform to voice our pains, joys and seek sincere counsel. Thank you for every time you rose up as an unbiased umpire when the need arose and I believe I represent the opinion of many of your readers.
I also want to thank every one who found my story encouraging, particularly those who had good things to say about my father. Truly, I had the best father any one could pray for and I miss him so much.
READ ALSO: Dear MIMSters: I Got Pregnant In SSS 3 But See What Happened To Those Who Mocked Me
I decided to respond to the readers who asked to meet my father because that comment made me cry. You see, the story I told happened over 25-years ago. Both my parents are now late and that son of mine is now a graduate.
My father died five years after I had my son but those five years were priceless. He saw me back into secondary school to write SSCE, he enrolled me for UME and I came out in flying colours but he did not live to see me get into the University. He died the year I gained admission.
My father, though Nigerian, was everything an average Nigerian man was not. He was very unconventional and he loved his four children equally though uniquely. My mother died before my son was a year old but my father never remarried. He stayed with us- 3 girls and I boy. It was our 'father and Us' against the world.
READ ALSO: Dear MIMSters: I Sowed It, I Reaped It And I Am Proud Of Me
Those years after his demise were not easy for us because family members who thought our parents shielded us too much came at us, but we fought them to a stand still. Yes, we lacked so many things after our parents' demise but we stood together in unity.
Today, we are all married and we have our own children.
I got married to sweet and loving bachelor who accepted my son and raised him with me. My son was 13-years old when I got married to my husband and together now, we have two other children.
READ ALSO: Dear MIMSters: Contrary To My Fears, I Found Mercy
My baby daddy was never in our lives and we do not miss him. It's a good thing my father gave him no chance. Can you believe that before my father passed away and we relocated from that area, the guy impregnated about four other girls? I can never stop celebrating the priceless man who fathered me; he was one of a kind!
Thank you for all your kind words for my father, I am certain he is smiling down on us from heaven. Thank you!