Nigerian Activist, Thotiana, Implicates Healthcare Workers And Pastors In The Suffering Of Victims Of Domestic Violence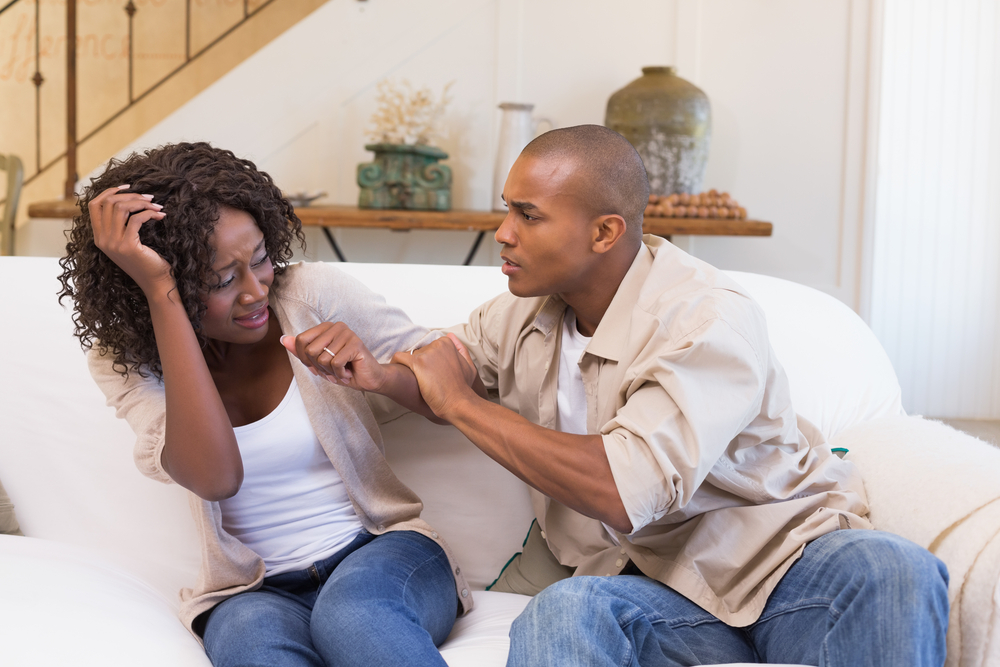 A Nigerian activist, Thotiana, has narrated her many experiences in the course of her advocacy for victims of domestic violence and child abuse in Nigeria, and it is anything but savoury. The activist took to her Twitter handle, @ChiefWitxh to detail some of the many sociocultural imbalances in the country that allows victims to remain under the continued control of their abusers.
@ChiefWitxh's post reveals people in positions of authority who should provide succour for victims, are the ones who seem to subject them to the most shame.
READ ALSO: Heartbreaking Recount Of A Dad Who Lost His Teen Daughter To Carnal Abuse Will Make You Sceptical Of Family Members
She touched on how healthcare workers, police officers, and pastors in Nigeria react to victims of domestic violence and sexual abuse, and how they enable the perpetrators of the abuse.
Read her full post below:
as an activist working with survivors of domestic violence, I'm going to make a thread of the behavior I've seen from health care workers, police personnel, and pastors.

I took a 13 year old rape survivor to a police station and had an inspector ask me, "ah but madam, these small girls that have come, they can't be raped oooo! They know more than us, that's why our husbands like them. Or what do you think?" She was raped by an uncle

I was in the police station with a battered woman, when a police officer asked her why she would be so wicked to throw her husband in jail over a family matter.

I've taken a woman to the hospital and had a nurse ask if she didn't like being raped because she doesn't see any visible harm done to her vagina.

I've had pastors come to me to tell me to advice the survivors in my group to not report their husbands to prison so their lives (meaning the lives of their husbands) aren't destroyed. 

Mother in laws have asked me to speak sense to my survivors so they can have their sons back.

But you people want to ask why women don't leave. Where are they going? It's your nurse friends, police Officer friends, relatives and pastors who beg on behalf of abusers. It's your brothers/fathers/pastors doing the abusing. So again, where should they go?
See original post below: 
as an activist working with survivors of domestic violence, I'm going to make a thread of the behavior I've seen from health care workers, police personnel, and pastors.

— Mfantse Nyi AnyƐn (@ChiefWitxh) June 6, 2019