Nicki Minaj's Brother, Jelani Minaj, Finally Learns His Fate In Court After Allegedly Raping His Step-Daughter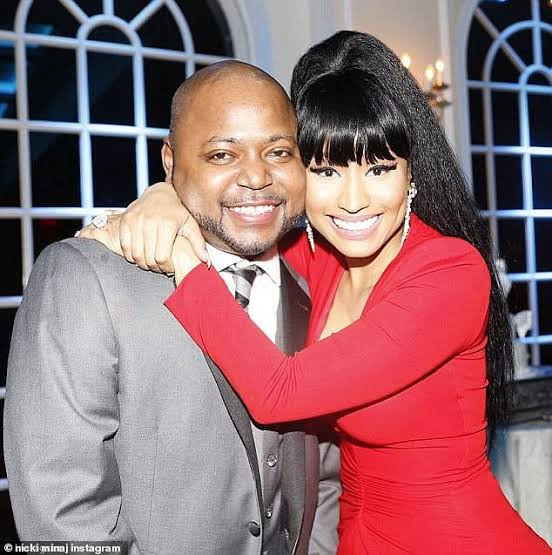 Rapper Nicki Minaj's brother, Jelani Minaj has finally learned his fate in a courtroom in Long Island after the sexual predatory case brought against him on account of his irresponsible actions towards his 11-year-old step-daughter whom he allegedly raped repeatedly while he was still married to her mother.
Jelani was handed a 25-year jail sentence by Judge Robert McDonald in a New York court on Monday January 25. He was found guilty of predatory sexual assault against a child and endangering the welfare of a child.
READ ALSO: R&B Singer R.Kelly Arrested In Chicago On Federal Sex Crimes
Though Nicki's brother repeatedly denied the allegations, claiming the story was concocted to extort his famous younger sister, his stepdaughter took the stand in a 2017 trial to narrate how he raped her in their Baldwin home while he was married to her mother, Dailymail reports.
He was sentenced to 25 years in prison, two years after a jury handed down the guilty verdict for the sexual abuse which began in 2015.