First Aid Skills: Nigerian Doctor, Dr. Egemba Tells Parents What To Do In Case A Child Chokes On An Object During The Lockdown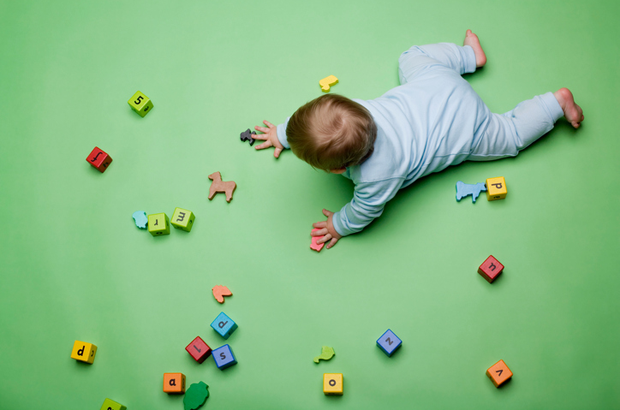 It is required of every parent to acquire basic first aid skills which may be useful to help their children in the event of certain hazards. In a split second, anything could go wrong, and your child's life may be dependent on your basic first aid skills.
A Nigerian doctor,  Dr. Bobby Egemba who is popularly known as Aproko Doctor on Twitter has shared some first aid tips with parents to help them respond adequately in case their child chokes on food or other items during this lockdown period.
The doctor recognises that babies and children will certainly always put things in their mouths and one perfectly sized object is all it takes to block the airway and tells parents what to do when this happens and the hospital is far away.
READ ALSO: Spacing And Waiting Too Long Between Pregnancies- Nigerian Doctor Advises Women On Finding The Balance To Minimise Risks
Read Egemba's full thread:
A lot of people are home this lockdown with kids, babies and children and one thing is certain. They put things in their mouths. All it takes is just one perfectly sized object to enter and block the airway This is what to do when this happens and the hospital is far away?

Step one: Call for help! Shout as loud as you can, not the time for social distancing. That child could die if nothing is done fast. If it's a baby under one year: Lay the baby face down across your laps and use the heel of your hands to give back blows

These blows cause a vibration that can dislodge the object. Use the heel of your hand. That's the part circled in the picture

If that doesn't work, Lay the baby face up Look for the bone in the middle of the chest called the breastbone Place two fingers on it and push sharply five times! Push as though you're pushing upwards and inwards. Remember that you are still calling for help!!!

If this child is older, like a toddler Kneel behind the child and wrap your hands around the child's abdomen between the navel and ribs and pull sharply towards you upwards and inwards, (you are behind the child)

While this is happening, you are making your way to the hospital. Keep doing these things on your way to the hospital. That is why I said, call for help.

What not to do! NEVER LEAVE THE CHILD ALONE! DO NOT PUT YOUR FINGERS INTO THE MOUTH OF A CHOKING BABY IF YOU HAVEN'T SEEN THE OBJECT! IF YOU HAVE TRIED THE ABOVE, START GOING TO THE NEAREST HOSPITAL AND KEEP ATTEMPTING NEVER GIVE AN OBVIOUSLY CHOKING CHILD WATER TO DRINK
Watch video:
Step one: Call for help!

Shout as loud as you can, not the time for social distancing. That child could die if nothing is done fast.

If it's a baby under one year: Lay the baby face down across your laps and use the heel of your hands to give back blows pic.twitter.com/ZrjhcOukEg

— Aproko Doctor (@aproko_doctor) April 3, 2020