DJ Switch Recounts How She Was Violated By Her Uncle, A Catholic Priest, When She Was Only 11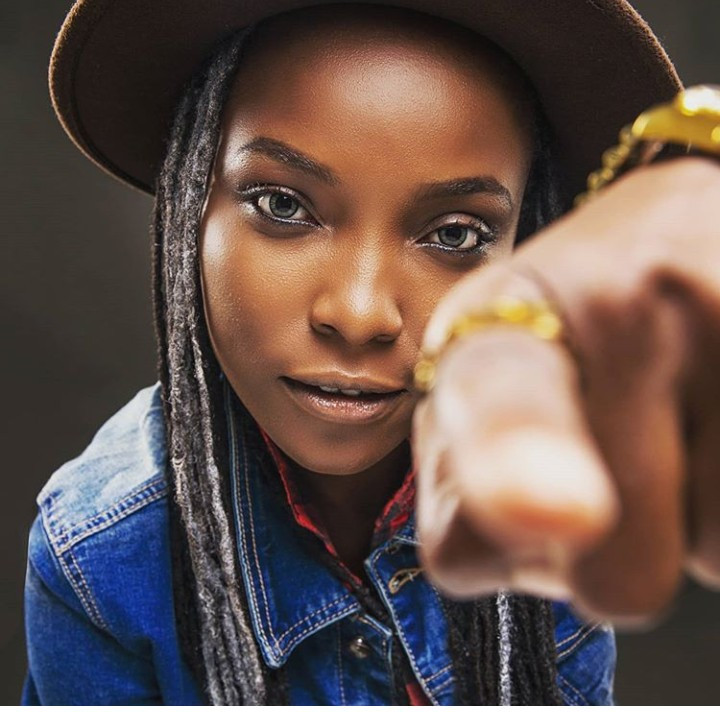 Obianuju Catherine Udeh, professionally known as DJ Switch took to Instagram to reveal that she was violated by her uncle, who is a Catholic priest when she was only 11 years old.
She said the uncle, named Basil, used to forcefully touch her, then threaten her to ensure she remains silent. She added that this is the first time she's opening up about it and the only other people who know are her brother and sister.
The female DJ is sharing her story following the tragic murder of 17-year-old Tina Ezekwe and Uwa Omozuwa, 22. Tina was shot dead by trigger-happy police officers on May 26 in Lagos while Uwa, a 100-level student at the University of Benin was brutally assaulted and raped inside a campus church where she went to read, read here.
She wrote:
"I hadn't posted about this in particular cus it was hard for me personally but I must say my story and be free of it! When people say "what did she wear?" "Where did she go?" "Why was she alone"? I curse those people! I've never told this story outside only 2 people, my immediate elder brother Emma n my sis Lola!

I was a child, about 11years old when my uncle, as in real life relative uncle would forcefully touch me and threaten me on top that he would not bless me if I tell my parents, now here's the shocker… He was a priest! His name is Basil.
READ ALSO: Shocking Reactions Of Some Nigerians To The Rape & Murder Of UNIBEN Student, Uwa Omozuwa Is An Eye-Opener
I'm sure some of my family members will be shocked when they see this. As a kid, my clothing, being alone or with family, friends or playing outside should have never been a curse but just what a kid does. Every man/woman in this world was born of a woman, a mother, sister, daughter… And I tell u, any woman who is violated against her will can and should lay a curse on the generation of the rapist!

A child molester! A pervert! There are women that do this too, though it's mostly men that are caught out and so I curse those type of men and women that rape .. may their lust drive them to insanity and wretchedness! #justiceforuwaandtina."