How Parents & Society Can Help Adolescent Girls Make Better Reproductive Health Choices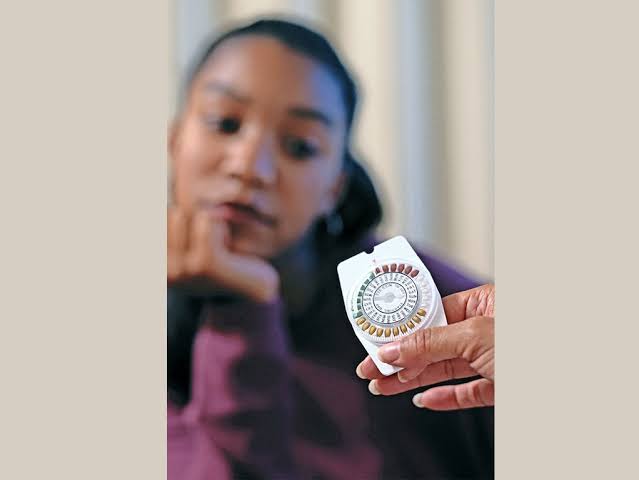 The Regional Manager of Adolescent 360 Project, Mr. Tunde Ogungbenro, has urged governments at all levels, parents and community leaders to educate adolescent girls on their reproductive health to avoid teenage pregnancies.
The project was sponsored by the Society for Family Health with the goal of removing barriers to the access and voluntary use of modern contraceptives amongst adolescent girls between the ages of 15 and 19.
READ ALSO: Society for Family Health (SFH) Is Championing Access To Contraceptives For Adolescent Girls | Do You Approve?
Ogungbenro, while presenting the field survey of the Adolescent 360 Project conducted in selected Public Health Centres in Iwo Local Government Area between April 2018 and September 2020, said teenage pregnancies in the LGA had dropped to 13 from the previous 139, a 91 per cent decrease in such occurrences.
He said the feat was achieved through girl-centered, focused, cost effective, solutions programmes and meaningful youth engagement.
"The project focused on reproductive health, HIV/AIDS prevention and treatment, maternal and child health, amongst others for adolescent girls between ages 15 and 19.

"We found out that many of those girls are sexually active and already single mother which is not palatable to them. So, they were encouraged to use modern contraceptive.

"Between the 2018 and September 2020, we have reached over 17,000 girls in Iwo Local Government Area where about 15,000 received modern contraceptives to help them secure their future.

There is the need for the government, parents and community leaders to do more in engaging the adolescent girls on issues relating to reproductive health."
The Osun State Commissioner for Health, Dr. Rafiu Isamotu, who was represented by the Director, Public Health in the Ministry,  Dr. Gbenga Adepoju, said the lives of female adolescents in the area covered by the project had been positively impacted.