Encourage Digital Communication Among Young People As A Way To Prevent Suicide- Mental Health Advocates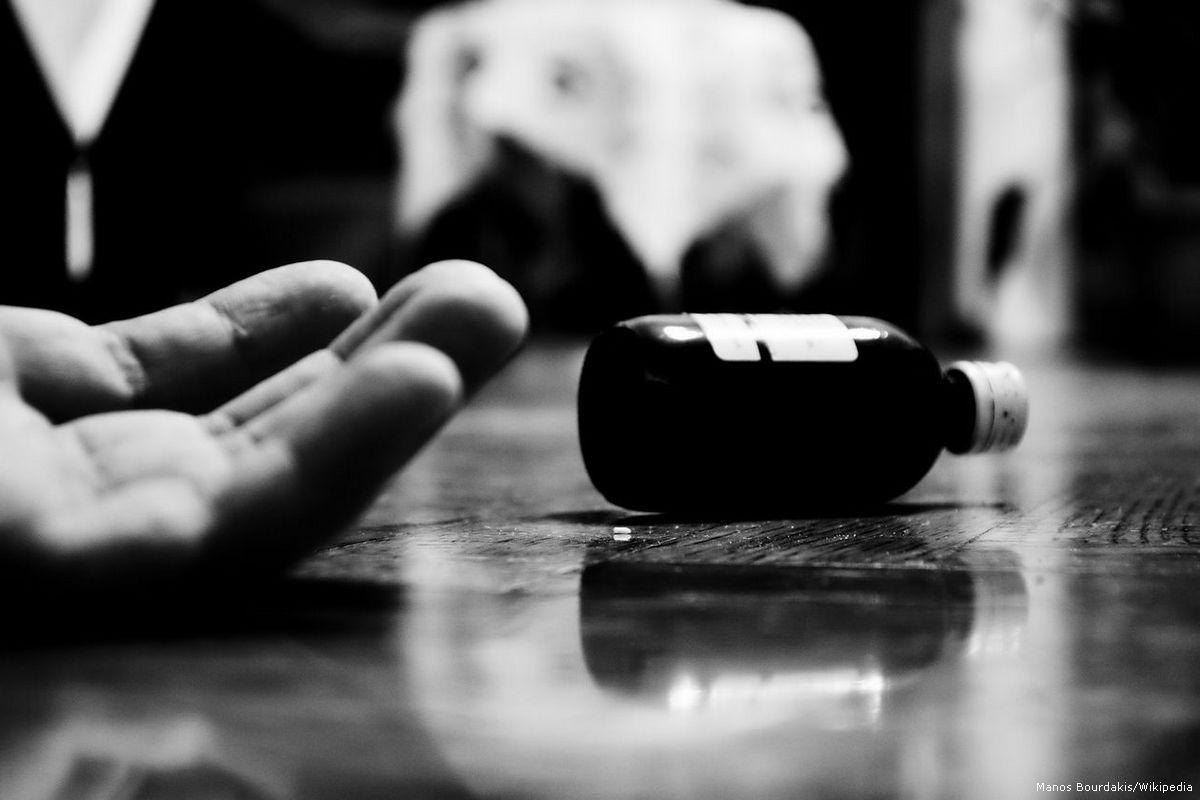 The Suicide Research and Prevention Initiative has advocated digital communication and e-learning, to prevent suicide and promote mental health. This was part of the communique released by the group after its virtually national conference held recently. Suicide prevention strategies include attempts to control information young people receive about suicide, but digital communication provides young people with alternative forums to engage with this issue.
According to information published in a journal, young people contemplating suicide prefer to talk about it with peers, although there are challenges with doing this in person.
Access to digital communication may provide young people with alternative forums to communicate about suicide which further undermines their willingness to engage with adults on the subject. This has led to a gap in communication between youth and adults on suicide.
READ ALSO: Consultant Psychiatrist, Adeoye Oyewole Warns Denying Your True Feelings Can Predispose You To Mental Illnesses
The National Coordinator of the aforementioned group, Dr. Raphael Ogbolu, and the Chairman of the National Conference Organising Committee, Dr. Funmi Akinola, signed the communique.
"Collaboration between organisations and inter-government agencies remain critical and should be actively pursued; production of data by local agencies should be prioritised over reliance on data provided by foreign agencies.

We should adopt digital communication, e-learning, commerce and governance to prevent suicide and promote mental health.

"As a nation, we must actively leverage on institutional memory to perpetuate pragmatic leadership, by putting in specific policies and steps, including improved record-keeping; everyone must come together, at all levels – individual, family, community, state and national, to help vulnerable individuals identify positive purposes in life, without which resilience has little basis.

"Every government agency should have definite, and yearly updated programmes that promote social inclusiveness to promote health and psychosocial wellbeing. This should be incorporated into their mission and vision statements.

"These programmes should be specific, measurable, achievable, realistic and time-bound,"
the communiqué partly read.
The group also urged leaders in the country to promote respect for human rights, equal opportunities, and equity.
"Educational institutions should put things in place mechanisms to safeguard the mental wellbeing of staff and the students.

"Private and government organisations should put measures in place to accommodate and mitigate the economic impact of the loss of business, income and employment arising from COVID-19,"
the group added.