Meghan Markle Reveals Suffering A Painful Miscarriage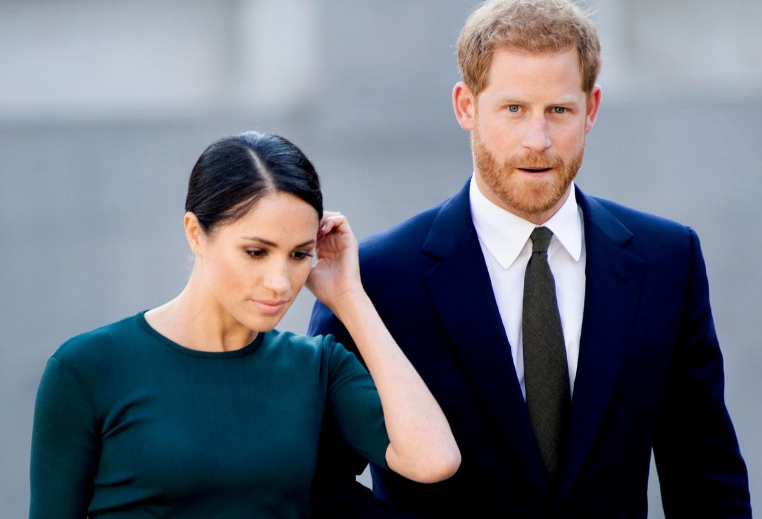 Meghan Markle has revealed that she suffered a miscarriage after falling ill at her home. The Duchess of Sussex said she was changing baby Archie's nappy at their former home in Los Angeles when she "felt a sharp cramp."
The tragedy took place in July on a morning that "began as ordinarily as any other day". In a personal piece called The Losses We Share, Meghan wrote in the New York Times:
"After changing his diaper, I felt a sharp cramp.
READ ALSO: Model & Mum, Chrissy Teigen Grieves The Loss Of Her Newborn After A Complicated Pregnancy
"I dropped to the floor with him in my arms, humming a lullaby to keep us both calm, the cheerful tune a stark contrast to my sense that something was not right.

"I knew, as I clutched my firstborn child, that I was losing my second."
She added:
"Hours later, I lay in a hospital bed, holding my husband's hand. I felt the clamminess of his palm and kissed his knuckles, wet from both our tears.

"Staring at the cold white walls, my eyes glazed over. I tried to imagine how we'd heal."
Read Meghan's full article here.