Baba Ijesha's Lawyer Makes A Startling Revelation About Comedienne Princess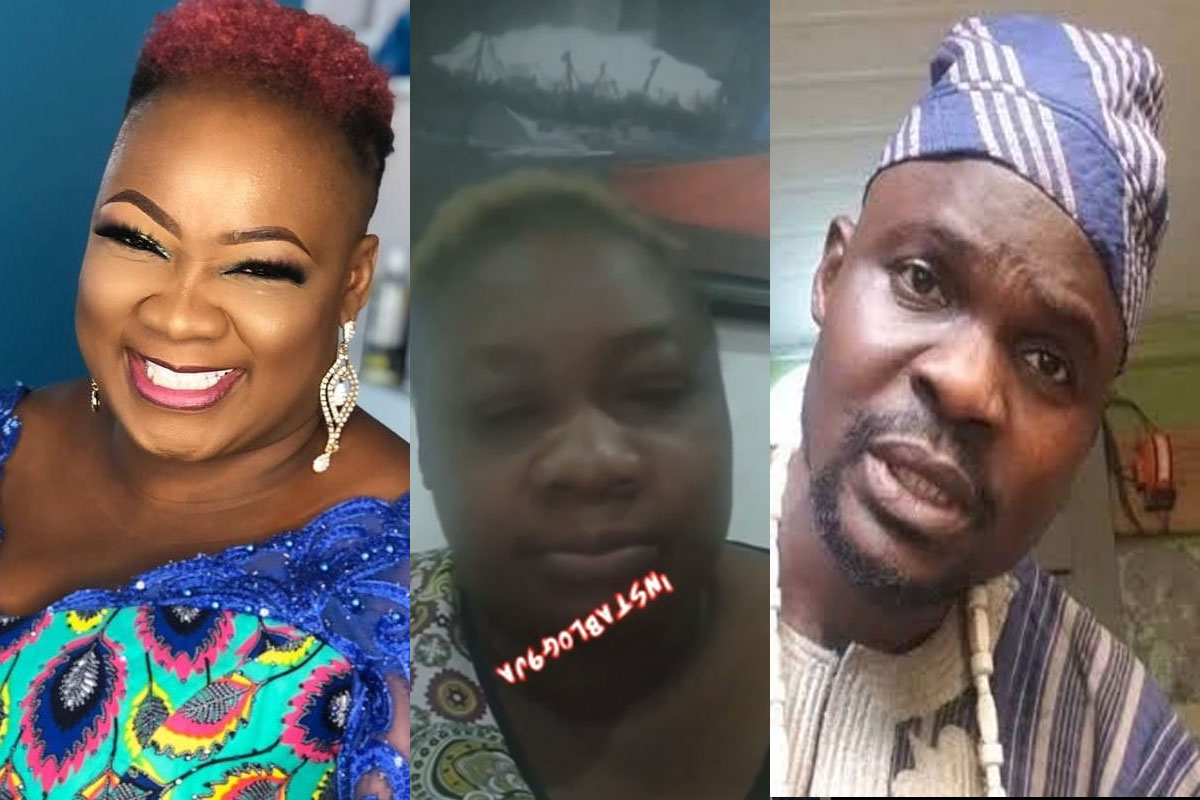 Lawyer of embattled Nollywood actor, Olanrewaju James Omiyinka better known as Baba Ijesha has made a startling revelation about Comedienne Princess.
You will recall that Baba Ijesh, 48, was arrested by the police after he was accused of sexually molesting a 14-year-old following a CCTV footage that captured him in the act.
However, Ijesha pleaded guilty to the crime and begged Princess, the foster mother of the girl whom he assaulted, to have mercy on him during an interrogation in a viral video.
The alleged lawyer for Baba Ijesha, Akin Olafeso in a statement posted on Facebook by one Abiola Alaba Peters Aap revealed that his client herein Baba Ijesha had an illicit affair with Princess in the past.
However, his client gained access to her family through this means and molested the 14-year-old adopted daughter but Princess was unaware of this and when she learned about what had happened, she set Baba Ijesha with the teenager.
READ ALSO: Outrage As CCTV Footage Of Actor, Baba Ijesha Sexually Molesting Comedian Princess' 14-Year-Old Foster Daughter Surfaces Online
Akin Olafeso stated emphatically that he and his client are very poised to meet Princess in court. The post reads;
"My client had an illicit affair with Princess in the past, unknown to Princess, Baba Ijesha took advantage of his access to her house to sexually molest her adopted daughter.

She got wind of this, she decided to set Baba Ijesha up to teach him an unforgettable lesson. We are ready to meet Princess in court" Baba Ijesha Lawyer, Akin Olafeso."