Nigerian Dad Shares The Candid Letter He Wrote To His Son's School Before Withdrawing Him Over Bullying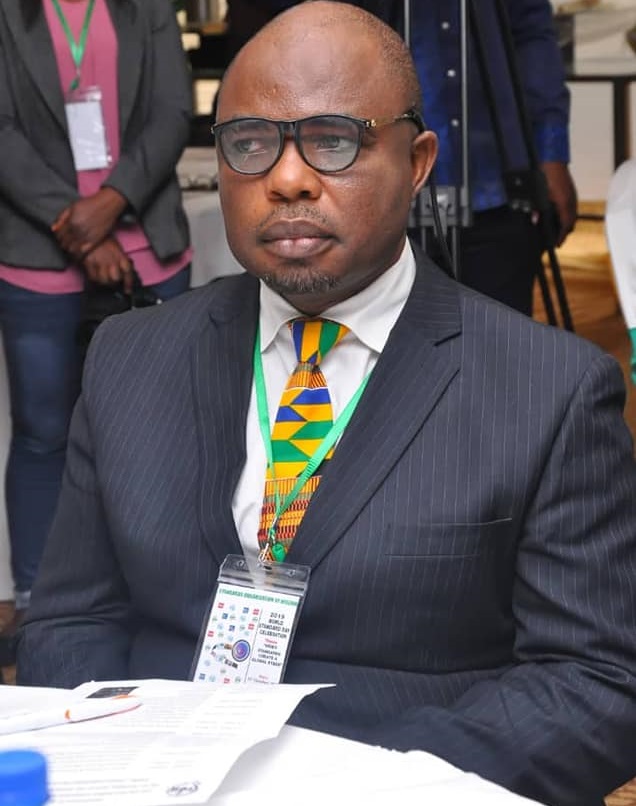 A Nigerian dad, Mike Ekunno, has shared a letter he wrote to the Federal Government College, Abuja, following the repeated bullying his son was subjected to by his school mates.
Mr Ekunno also shared how he handled his son's case back in 2018 as he shared what he went through as a parent as at the time.
This comes amid the controversy surrounding the tragic death of a 12-year-old Dowen college student, Sylvester Oromoni Jnr., who was allegedly tortured by his seniors.
Ekunno took to Facebook to post the letter he wrote to the school principal informing them of the bullying acts his son had been subjected to by some SS2 students since he got admitted into the school.
Ekunno said the withdrawal of his son was necessary so as to ensure he remains alive. He pointed that he pulled the child out without allowing him to sit for his promotional examination. He captioned the letter:
"Copy of my letter to the school authority over the bullying of my son. I finally had to withdraw him without sitting for his promotional exam to keep him alive."
READ ALSO: 'Teach Your Daughters Violence' -Jason Njoku Tells Parents As He Narrates How He Handled A Bullying Situation Involving His Kids In Turkey
The letter he wrote in 2018 reads in part:
"My son, Ifesinachi, 10, is an intelligent is a bold and a free-spirited boy. His mother and I are shocked at the transformation of his personality since enrolling in your school at the start of this academic session. He has suddenly turned timorous, scared and fidgety, apart from losing about 10kg from his entry level of 50kg…"
He went further to list the names of the culprits and stated that he won't hesitate to take actions against them if they are not cautioned.
ALSO READ: Researchers Explain The Different Types Of Bullying & Bullies Every Parents Should Watch For
See the letter below…