Why You Should Reconsider Sending Men On Errands -Media Personality, Miriam Peters Shares Her View And It's Totally Relatable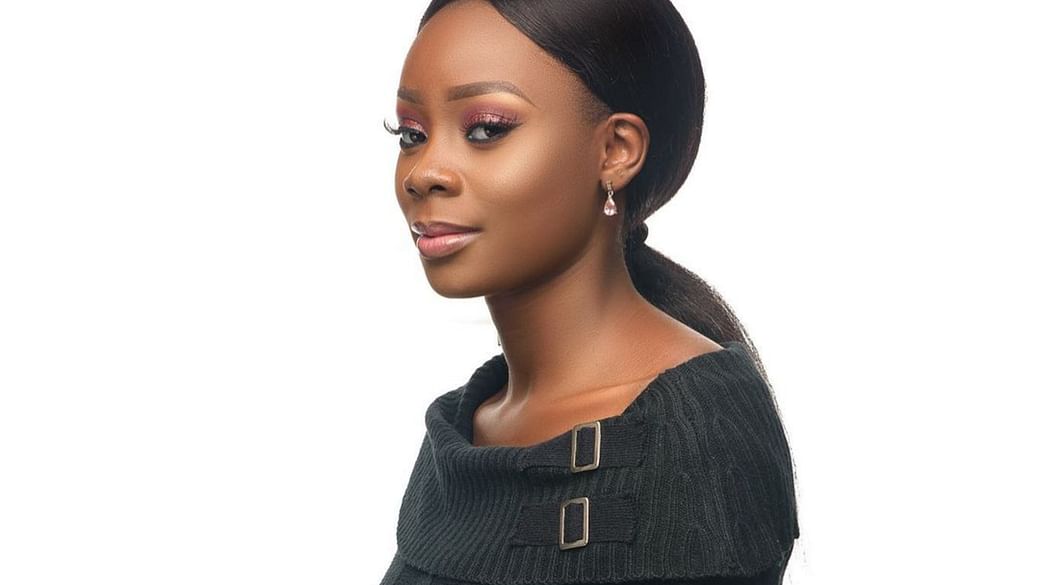 Nigerian Media personality and actress, Miriam Peters has shared her view that men should never be sent on errands.
The script-interpreter intimated in a tweet that anyone who decides to send men on errands must always ensure that they have their phones besides them.
According to Miriam, men will eventually blow it up.
"Send a man to buy stuff and stay by your phone cause they will blow it up, "there's no big one o, should I buy the small one?", "check I sent a picture, is it the one?", "they said N1500 is that the price?". It is endless, I'm calling you on video, cause me I don't understand,"
her tweet read.
READ ALSO: Hilarious! Married Nigerian Men Tweet About Their 'House-Boy' Responsibilities To Wives
Her tweet drew varied responses from Nigerians who can relate with it…
sandykayc wrote; As in ehn
10 missed calls because he wants to tell you "they don't have the small one, should I buy the big one
unifiedwale; Na because una no dey satisfy with whatever we buy.. won ti gba yii, e mo oja na bla bla bla.. Na God go judge all of you
sirtajaja: Be prepared for an incomplete delivery if you send me to the market without writing down what you want and the estimated price.
They still buy things u never asked for and forget the ones you asked for even with list. ???
It's the accuracy for me?? They'll now come back and act like they're gonna fa!nt any moment ??
Yes this is us, before u start getting pissed and argue over us not getting the right thing you asked us to buy