Dear MIMsters: I Do Not Know How To Handle This Situation With Hubby And His Daughter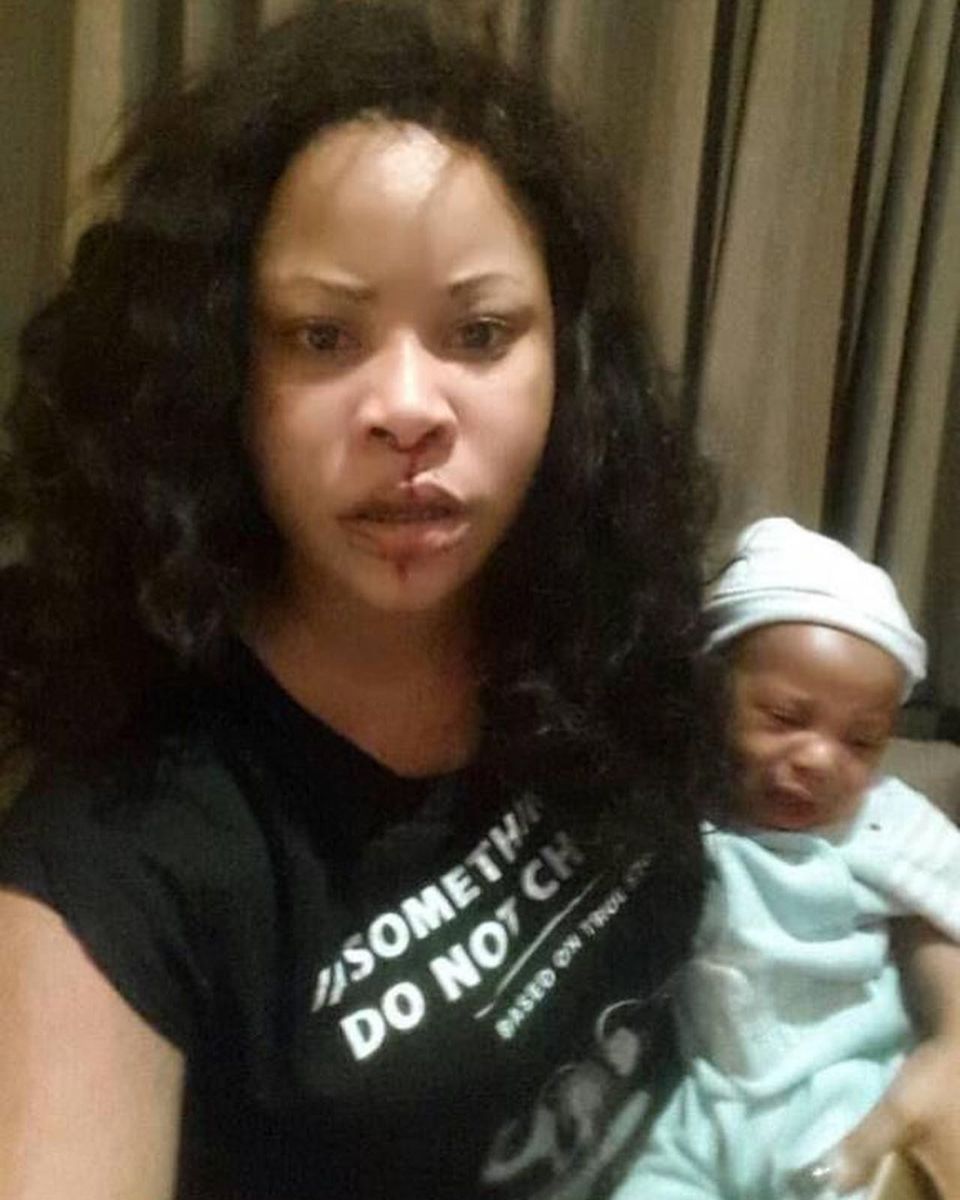 I am having a lot of challenges in my marriage and I am here to seek advice before I make a mistake.
This is my second marriage. I hid nothing about my first marriage from him. I even told him about the abortion that I had while in secondary school. Now, we have two boys.
READ ALSO: Dear MIMsters: How Do I Forget Someone Completely?
Since he returned from abroad, things have been difficult for us and I have been making sure we lack nothing, especially, our basic needs including his daughter who lives with us.
A friend gave him money to start a business and since then, he has changed. I did all I could for him to travel out even to the extent of selling the only property I had. His daughter has never been sent away from school due to a lack of school fees.
Now the problem is that if his daughter does any wrong, I am not allowed to talk to her about it, let alone cane her. Otherwise, he'll insult me in her presence and tell her that I was younger than her when I had an abortion.
He has seen her on different occasions with different boys and once I try to talk, he turns against me.
On the 24th of December, she left my two sons at home. They are 9-months-old and 3-years-old. The 9 months old who was asleep, woke up and fell from the bed. God used my neighbor who lives opposite us to save my children.
READ ALSO: Dear MIMsters: How Do I Handle My Husband Who Isn't Picking My Calls?
When my husband called to check up on them, her number was switched off. When he got home that day, he met her returning home, so, he slapped her. She became angry and took poison. When she recovered, she said she want to go to the village. When I talked, my husband faced me.
In February, she took poison again because a boyfriend ended their relationship. She's been saying a lot of things while I am having issues with my hubby who never asks what my children will eat. He does not assist to pay the children's school fees. He only focuses on paying his daughter's fees. He is always threatening me that he will end the relationship. He even asked me if I were his brother, will I allow him to marry a woman like me? I do not know how to handle this situation. I am losing it.