After 8 Years Of 'Sorrow', Nigerian Man Shares His Joyful Ending With Wife
Congratulations are in order for a Nigerian man, identified as Samson Olubode, as he shares his amazing testimony after 8 years of 'sorrow' while waiting for the fruit of the womb.
The excited new father took to microblogging platform, Twitter, to announce and thank God for blessing him and his wife with a healthy baby boy after sorrowful 8 years of waiting.
Mr Samson shared photos of his newborn son named Bernard Kolade Timothy Olubode and presented him as his first fruit.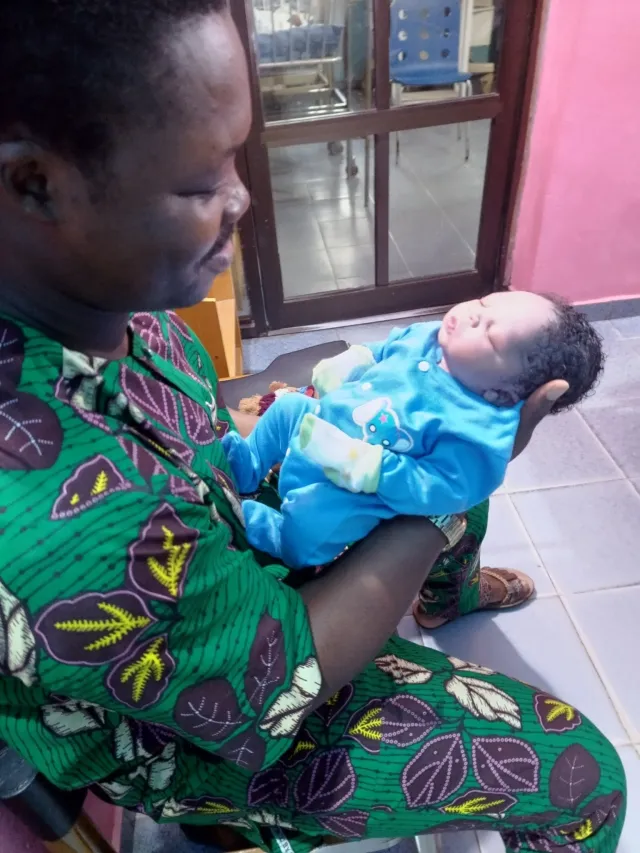 The new dad tweeted,
"After 8 years of sorrow, and other things which I cannot begin to mention, I present to you my first fruit Bernard Kolade, Timothy Olubode."
Mr Olubode in a chat with LegitNG disclosed that the 8 years of childlessness was traumatizing for his family, and they spent all their life savings on medical treatment before they eventually welcomed their bundle of joy.
READ ALSO: Prayer of Dad Who Welcomed Quadruplets After 6 Years Of Waiting Will Gladden Your Hearts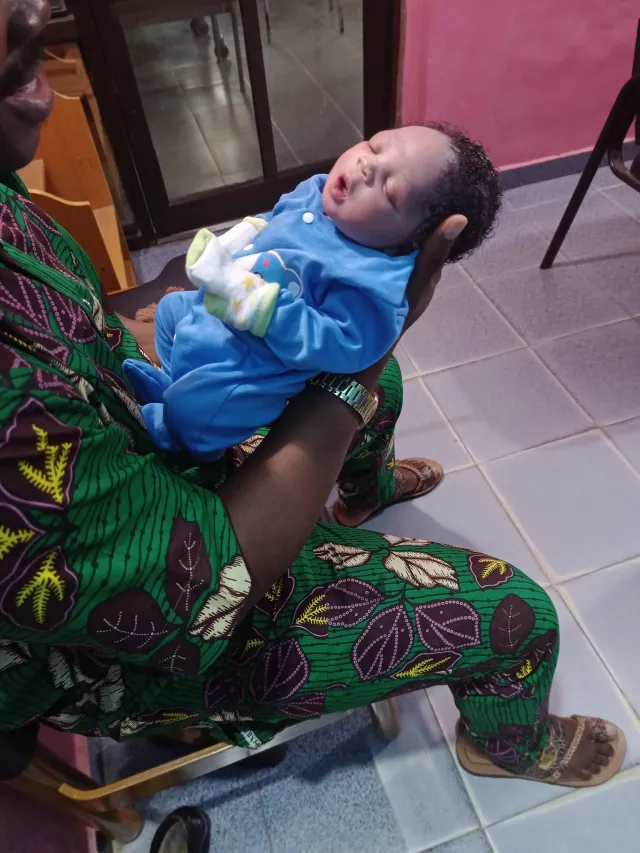 He shared further:
"It's been traumatising. Especially when our younger siblings were getting married years after our wedding, conceiving and giving birth to children. We did all we could but. We spent all our life savings seeking treatments both medical and traditional."
ALSO SEE: Nigerian Mum, Micah Edun Who Welcomed Triplets After 21 Years Of Waiting Shares Her Message Of Hope To Other Expectant Women
See screenshot of her post below…