Happily Married Nigerian Dad, Emmanuel Okorie Advises Fellow Men To Take A Cue From How He's Gracefully Living By His Marital Vows To Wife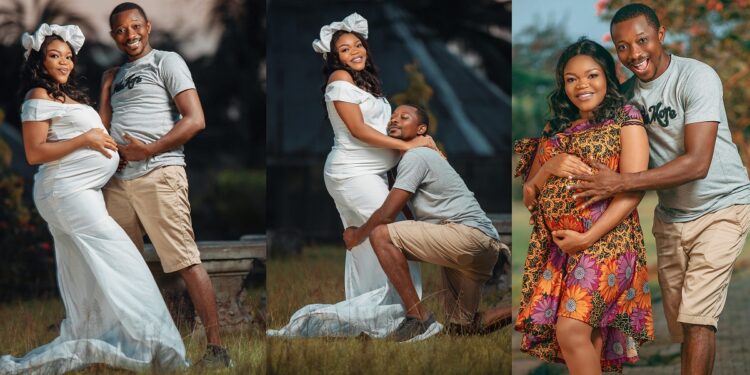 A happily married Nigerian man, Emmanuel Okorie, has prayed for grace to always love his wife and resist temptation to cheat on her.
The father of three said this sincere prayer as he disclosed that he and his wife have been married for five years now, and has remained faithful to her since they exchanged their marital vows.
The photographer also says it is his earnest prayer that all men appreciate their wives and stay away from distractions.
Okorie shared adorable photos from his wife's maternity shoot on his Facebook page and wrote: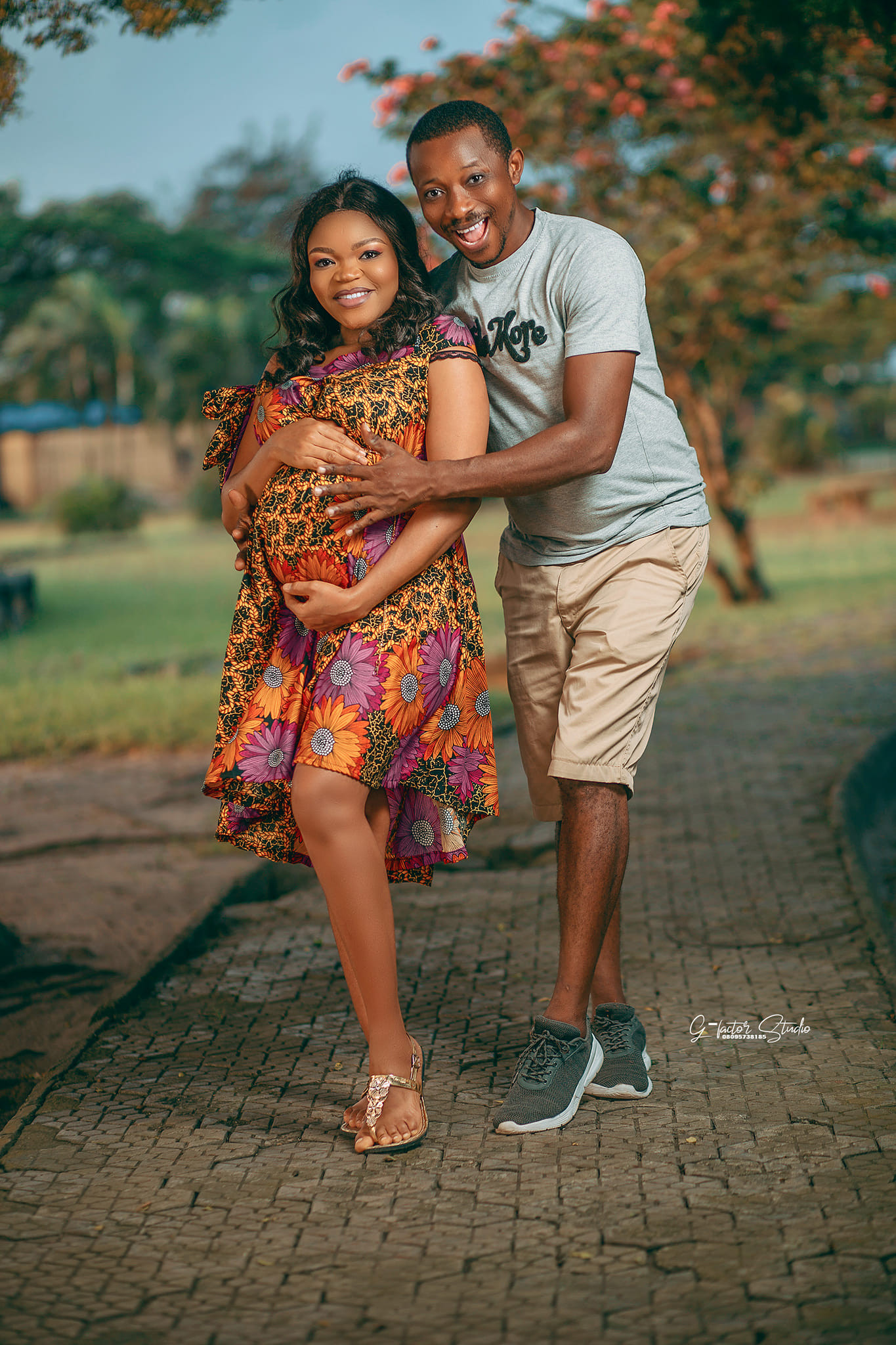 SEE ALSO: BBNaija's Mike Edwards Shares Tips On How Married Men Can Stay Faithful To Their Wives
"It's not by power nor by might. I pray for grace to always love my wife and never think of sleeping with another woman. We have passed five years and by God's grace, we are still standing on our vows. More grace Lord.

"It is also my earnest prayer that all men appreciate their wives and stay away from distractions.

"Dear fellow man, God will help you if you want to stay pure, but the truth is, many men don't want to be faithful….E go vex some of you, but I don't care!!"
ALSO READ: Businessman, Wale Jana Shares Profound Thoughts On Why It's Dangerous For Married People To Cheat On Their Spouses
Reacting to the post,
@Aminat wrote:
And that's the truth right there. If we even put in a little effort into building our homes, marriages will succeed. But for wia! We leave all the work for the woman, after all we have been taught over the years that it's the woman that keeps the home!!! My people, it takes two people to make a marriage work.
@Chuks added:
If spouses can put in efforts into fleeing from temptations, we will see happier homes. These days, even when no temptation sef, na we dey go find am!
@Chuks wrote:
No be only you need grace, your wife sef needs grace, pray for grace to create one invention, ndi ISI oji leave sex alone, haba!!
@Jeff commented:
Exactly many men don't want to be faithful. They want to keep indulging in the adventures which Bachelorhood can afford while keeping up the facade of a "married man".
@Gandalf wrote:
Sleeping with another woman doesn't mean u hate your wife okay?
@David Lens added:
Small Ashawo still dey your eyes oga.
See screenshot below…