'If My Wife Obeys All My Instructions, Then She's My Child…' -Nigerian Man Sparks Debate As He Addresses The Issue Of Submission In Marriage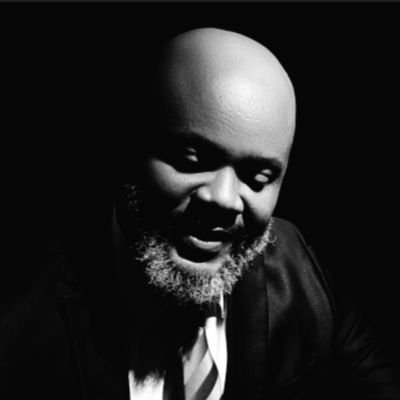 Nigerians have shared divergent opinions after Ajero Morgan, a Nigerian relationship optimizer stirred debate over submission in marriage.
Most men, as part of what they prefer to be wife material always cite submissiveness as a key factor. They prefer women who will respect them and obey their instructions at all times. But according to Mr. Ajero, total submissiveness can never be achieved in a marriage of two adults.
Kicking against the ideology that a woman must do everything her husband tells her to do, Mr Morgan stated that if his wife does everything he tells her to do, then she is his child and not his wife. He went on to state that a control freak cannot build a home.
In his tweet, the relationship enthusiast noted that a woman who does all the bidding of her husband is more qualified to be a daughter than a wife, indicating that more control rather destroys marriages.
His tweet reads:
"IF MY WIFE does everything I tell her to do, then she's my child and not my wife. That would be "parenting," not "partnering."

Marriage is a union of two adults with different ideas and opinions. Knowing this has helped my attitude. A control freak cannot build a great marriage"
SEE ALSO: 'Many Husbands Have Abused The Word' -Billionaire, Apostle Folorunsho Alakija Submits As She Explains What Submission Is And What It Is Not
While some of his followers agreed with him, others pointed out that his ideology is baseless as the man remains the head of the house and should be the one to give directions.
ALSO SEE: Journalist, Kiki Mordi Causes Outrage With Her Submission: 'Igbo People Are Very Harmful To Women'
Read the divergent opinions below…