Dear MIMsters: He Wants Full Control Over My Money. Is This How Marriage Should Be?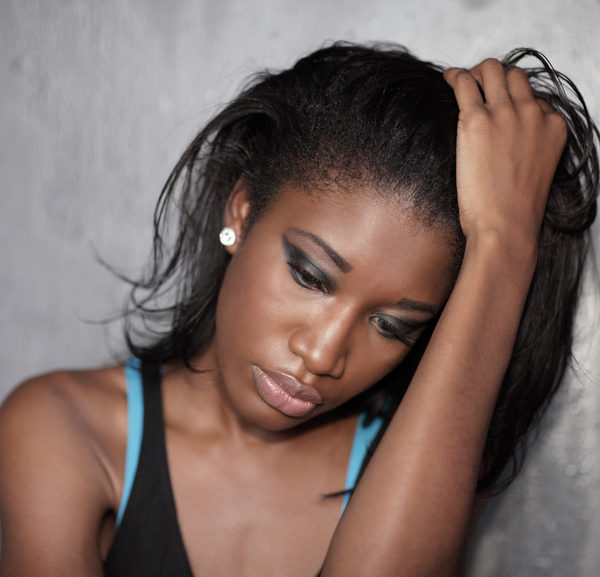 My husband is 44 years old, and I am 30. We have had a lot of ups and downs in our marriage and somehow we have been able to push through, but I still have scars of what he has put me through with his infidelities.
He even got engaged with someone else on the claim that I have been very disrespectful and ungrateful to him. This made me put up with his bad habits.
Before he started with his numerous illicit affairs, our marriage was very peaceful. When he started, it affected me deeply. I was even depressed and hated life. It took me time to outgrow my rage and I started ignoring him and doing things that pleased me instead of what he would expect of me.
READ ALSO: Dear MIMsters: He Is Perfect Except For This Major Flaw
When I started working in 2019, I gave him 80-90 percent of my salary so he could join it to his and we could invest together. We got married in 2022, and 6 months after, he went for a trip out of the country and got engaged. He traveled again within a year to the same woman. The third time he was going to do so, I caught him in his web of lies.  And since then, I stopped giving him my pay. He became so bitter.
We then decided I will start paying some of the house bills and personal bills myself, to which I agreed.
I decided I wanted to do a training that he was aware of but he couldn't make up his mind to support me. I went ahead with the training without his support, and when he realized I had started, he asked me to stop. I tried to but they said I will still need to pay back the credit I took, so, I carried on.
I have forgiven him for his infidelities. The other woman had a child with another man.
So, today, we want to start afresh, but he wants to control my every movement. He does not want me to help my family back home. All his interests are in us investing our money in buying lands, which I am pleased with.
READ ALSO: Dear MIMsters: My Husband Is A Bad Father But He Wants The Kids
But how do I manage his total control over all my moves, spending, trainings, etc?
To be fair, I don't care much about his feelings. Once I just think about what he has done to me, I become very bitter about sharing my pay with him. Meanwhile, he does not want me to invest in education or help my family. Is this how a marriage should be? Am I being ungrateful for doing what I'm doing? He has spent on me in the past to renew my papers abroad and through him, I was able to settle permanently here. He says He is my god in this country, and I have to do all that he demands. There is a lot to tell but this is just a bit of it.
We have two kids. Please how do I handle this with him?