Daddy Freeze Says he Will Never Cheat on his Fiancee…Find Out Why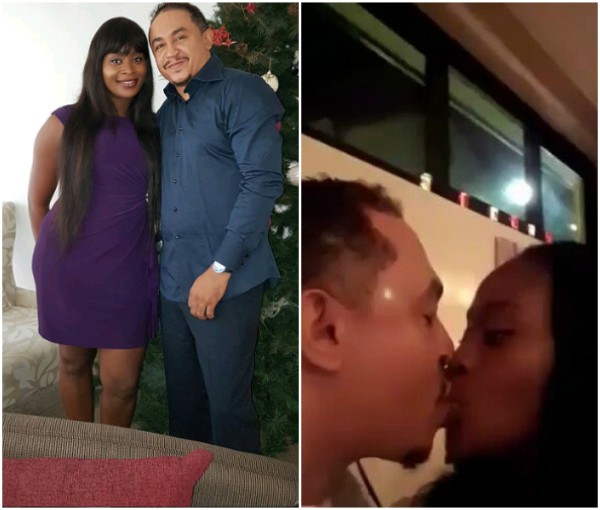 Cool FM media personality, Daddy Freeze sure doesn't joke with his stomach!
The controversial radio presenter and father of three took to his Instagram to reveal why he cannot cheat on his fiancee, Benedicta Elechi.
According to Freeze, Benedicta, who is a chef, makes food that can enslave a man and make him want to sell his soul.
READ ALSO: Freeze's Ex-wife, Opeyemi Olarinde Reacts to Allegations of Infidelity Made by Anonymous Social Media User – AUDIO
Freeze shared a video of a mushroom and prawn soup which was brewing on a cooker and wrote in the caption: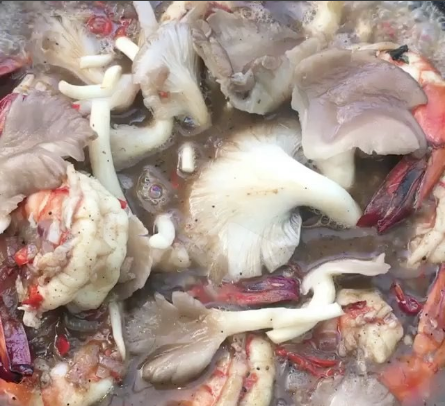 READ ALSO: Twitter User Calls Out OAP Freeze on New Allegations of Infidelity | You Won't Believe his Response!
"Oh my Gawd! This is why I won't ever cheat on this woman! This food is an enslaver of men! You will sell your soul for this! Lol! Thai chili king prawns and mushrooms in the making."
Freeze has a child, with Benedicta and two cute boys with his ex wife, Opeyemi Olarinde. He and his wife officially separated in 2015.
Photo credit: Instagram