SHOCKING DETAILS! Kevin Hart Accused of Cheating on Pregnant Wife with Multiple Women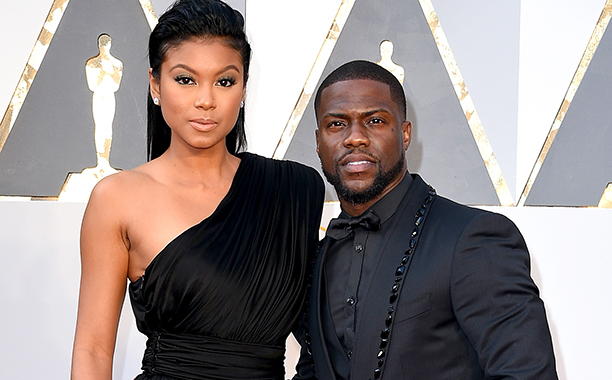 Kevin Hart has been accused of cheating on his pregnant wife with 'multiple women' during a drink-fuelled weekend in Las Vegas, by a woman who is allegedly trying to extort him for money.
The woman accused of trying to extort Kevin Hart for money with a 'sexually suggestive' video has sensationally claimed she's been tirelessly trying to 'expose him', as she leveled further damning cheating allegations against the actor.
Hart issued a grovelling apology to his wife, Eniko Parrish, and children on Saturday after admitting he had 'put myself in a bad environment where only bad things can happen and they did'.
READ ALSO: "The numbers don't lie"- Torrei Hart Talks About Her Ex Kevin Hart's Infidelity
In a new development, the woman believed to be behind the video leak has claimed she's been trying to 'expose' his 'despicable' ways for a long time and after a recent trip to Las Vegas in which she took a video, and is now able to.
The unseen video, which is four minutes and 47 seconds long, reportedly features audio from Kevin from various radio show interviews he's done.
It then cuts to a bedroom, showing two people who look like they are having sex on the bed, according to TMZ but it is unclear who the two people on the bed are.
The video-maker has now issued another video featuring a transcript, explaining why she is threatening Hart.
READ ALSO: Expectant Dad Kevin Hart Tells All in New Memoir…. Discusses Violent Marriage, Alcoholic Dad & More
'Kevin Hart was privy to me wanting to expose him as I have made countless attempts to expose this information to various blogs, in an attempt to also get paid,' it reads.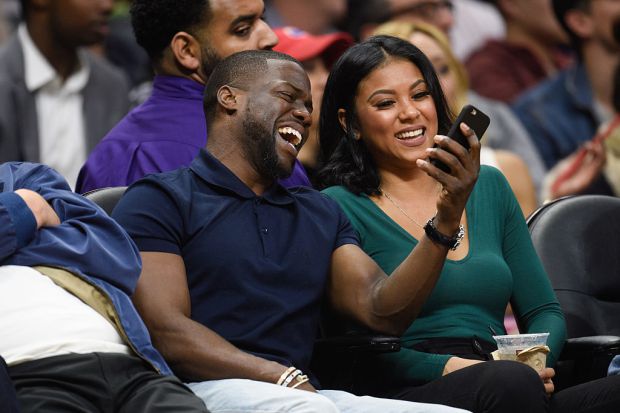 Further shocking details allege that while pregnant Eniko was celebrating her 33rd birthday on August 18, Kevin was apparently enjoying a long weekend in Las Vegas, during which he was 'recklessly partying' at the Cosmopolitan Hotel, including 'drinking and having sex with multiple women'.
READ ALSO: Extortion Scandal! Emotional Kevin Hart Apologises to His Wife and Kids for 'Hurting' Them
The woman believed to have written the second video's transcript said she found it 'appalling' watching Kevin 'blatantly disrespect his marriage'.
The FBI are investigating the extortion claims and apparently have a suspect.