Phew! Torrei Hart Spills More Details on Ex-Hubby Kevin Hart's Infidelity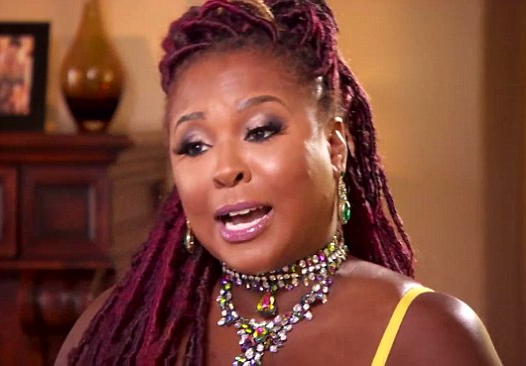 Amid Kevin Hart's extortion scandal, the comedian's first wife, Torrei Hart, has opened up on his infidelity and lies while they were married, which were the major reason their marriage crumbled.
In an exclusive interview with Inside Edition yesterday, Torrei, revealed that she speculated Hart started a relationship with current wife, Eniko Parrish while they were still married.
"Is he capable of cheating again? "I don't know. All I can say is if it happened to me, it could happen to anyone.  When I met him, he was selling sneakers. He started to get fame and I'm kind of feeling a little left behind.

We grew apart, I have an ex-husband who has repeatedly used me in his stand-up routine. For years, I had to endure that."
The mother of two also spoke about a photo Kevin's current wife Eniko shared from their wedding with the caption, "8 years together. 1 year married. Forever to go!"
READ ALSO: SHOCKING DETAILS! Kevin Hart Accused of Cheating on Pregnant Wife with Multiple Women
Fans pointed out that Kevin and Torrei divorced only six years ago. Torrei said she believes the two began dating while she was still married to Kevin via his infidelity too.
"I was like, what 'never a secret?' She said we were separated, not living together. That's a lie. We were very much not separated," Torrei said.
The comedian, whose second wife, Eniko, is pregnant, posted a video to Instagram this weekend admitting that he had been caught on camera with another woman.
READ ALSO:Extortion Scandal! Emotional Kevin Hart Apologises to His Wife and Kids for 'Hurting' Them
However, the footage triggered a multi-million dollar extortion plot. He also apologized to his wife and family saying he was just another target of an extortion plot.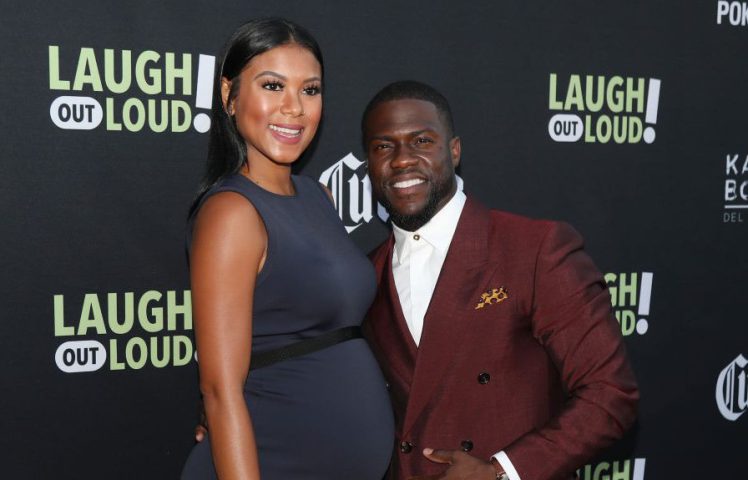 READ ALSO: Mum-To-Be Eniko Parrish & Torrei Hart in War of Words over Kevin Hart
Kevin Hart's and ex-wife Torrei, have two kids. They were reportedly college sweethearts and were married before Kevin's rise to fame.
Photo credit: Instagram