Dear MIMsters: Is My Past Haunting Me Now?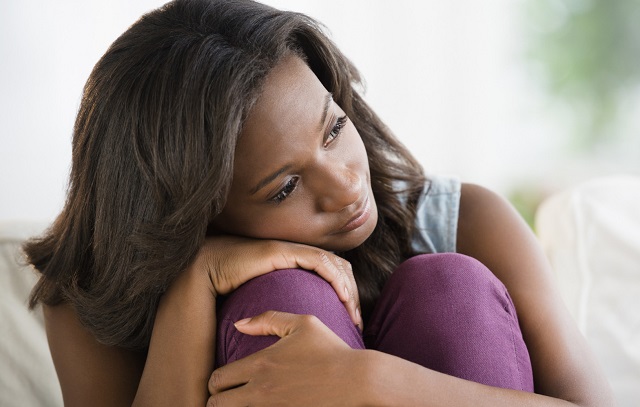 Is my past now haunting me?
Two years ago, I got pregnant for my boyfriend who is now husband. When I announced the news to him then, he sounded a little disappointed but was never in support of an abortion.
Due to his response and nonchalant attitude, I told him that it was a lie, that I only wanted to test him. It was my first pregnancy and I was so depressed to think how much I would embarrass my parents. I would be their third girl child getting pregnant out of wedlock.
SEE ALSO:Dear MIMsters: He Told Me to Have an Abortion of Forget the Relationship
So, I resorted to the worst thing anyone could think of and committed a grievous sin, I had an abortion. I never knew what he felt for me was genuine until we got married.
Since we got married over a year ago, I have been trying for a baby. Each time I pray, I feel like a big guilt is weighing me down, even though I have confessed to the priest and to God.
I gathered a lot of courage and finally told my husband the truth. This has left him in agony. It's really weighing me down because he has refused to speak to me.
I want to know, where did I go wrong? Should I have kept this secret to myself and taken it to the grave? Could it be that the D&C I had was done wrongly? Is God punishing me?
SEE ALSO:Dear MIMsters: I Don't Want to Have This Abortion But My Marital Happiness Is on The Line
We have been to hospital and the doctors said that we are fine, though my HSG report said I have adhesions on one fallopian tube.
I'm confused and I need good counsel and words of encouragement. You can judge me if you like. I haven't been able to forgive myself and I won't blame my husband or anyone if they find it difficult to forgive me for doing this.