14 Little Things That Mean A Lot To Children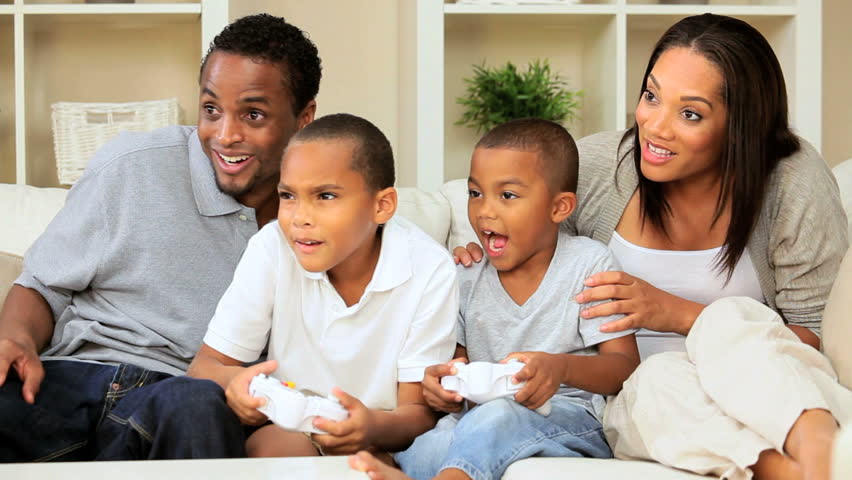 They are usually naturally happy, these little ones. It's almost as if they are high on oxygen, so unassuming, so full of life. It's also because little things give them so much joy and guess what? These little things don't cost a dime. Let's look at some of the little things you can do to make your young one overflow with joy.
1. Say something good about them to someone else and make sure they hear. Just raise your voice a tad bit higher than usual. Believe me their heart will swell with silent cheer.
2. Give them a mile when they ask for a yard like when they want to stay up for thirty minutes longer, give them an hour. Stay and talk or play with them so they know it's no mistake. Do it once in a long while.
SEE ALSO: Will John Legend's Daughter, Luna Simone Be Getting a Sibling Soon? | Find out Here
3. Give them a break from something that's been strictly no-no like have them eat while watching TV or playing a computer game.
4. Ask them to teach you something like how to play a game or do a trending dance step. Tell them they are good teachers, show appreciation.
SEE ALSO: Contemporary Mums: 10 Keys To Managing Your TIME Successfully (Part Two)
5. Let her vent once in a while. Don't shut her up or cut in with some consolidation. It's healthy to let off some steam every once in a while. Tell them you hear them and will consider their case.
6. Give them little surprise gifts like an extra biscuit in his lunch box or an extra serving of her favourite meal/snack with a note saying, "Love ya".
7. Let them play in the rain or jump around in a poodle in the front/backyard. Let them see you watching them with a smile on your face…at least once in a while.
8. If they come home tired or angry and not in the mood to talk, save the questions for later, when they're in a better mood. Make sure you remember to ask though. Let them know you really care.
9. Acknowledge your child when he shows initiative like doing some chore or tidying up his room without you complaining or reminding him.
10. Play some loud music and dance like you just don't care. Chances are that they'll                    join in but if they feel content watching you do something they hardly see you do, oblige                      them then drag them to join you.
SEE ALSO: "Fathers if your kids hide from you… you need to adjust"- Actor Yomi Fash Opens up on Fatherhood
11. Let them wear what they want to when you're just going out for a drive or going window shopping. Yeah, even if it's a tuxedo or something equally showy.
12. Video call a favourite aunt, uncle or grand-parent and let your child do most of the talking.
13. If you have a fight with your spouse or neighbour in front of your child make sure they see you make up too. Especially of its a friendly neighbour.
14. Form a special family handshake or a family battle cry like sports teams have. You know, like "We are the Johnsons and we get the job done!" Is that lame? Well, I'm sure you get the drift. Use it when someone is feeling down or facing a challenge.