Nigerian Singer Niniola Joins the Conversation on Domestic Violence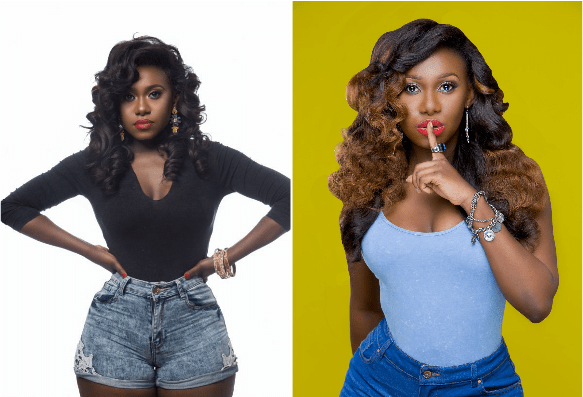 Vocal powerhouse Niniola Apata, better known by her stage name Niniola, has shared her thoughts in a message addressed to both men and women, on the alarming rate of domestic violence in our society.
Speaking with NL TV during the unveiling of her debut album 'This Is Me,' the singer, 30, who gave us hits like 'Akara Oyibo', 'Maradona' among others, stated that absolutely nothing is right about domestic violence and couples must learn to respect themselves.
READ ALSO: "My Husband-to-be dare not tell me to choose between him and my career"- Nigerian Music Star Niniola
In her words:
"Let's come together and love ourselves. If you love your neighbour like you love yourself, you will not hurt the other person so, let the men control themselves and not hit woman and also let the women, also learn to avoid being in such situations, basically.
READ ALSO: 5 Things Not To Say To Victims Of Domestic Violence
But men it's not good to hit your partner. I have heard of situation, it's the woman hitting the man, you don't have a right to do so, let's respect ourselves."
READ ALSO: "Domestic Violence is Spirit Destroying" Joke Silva Tackles Abuse and Seperation in Marriages
Photo credit: Instagram